Target, Automate and Scale up your lead generation campaigns with our unique strategies for a maximum ROI.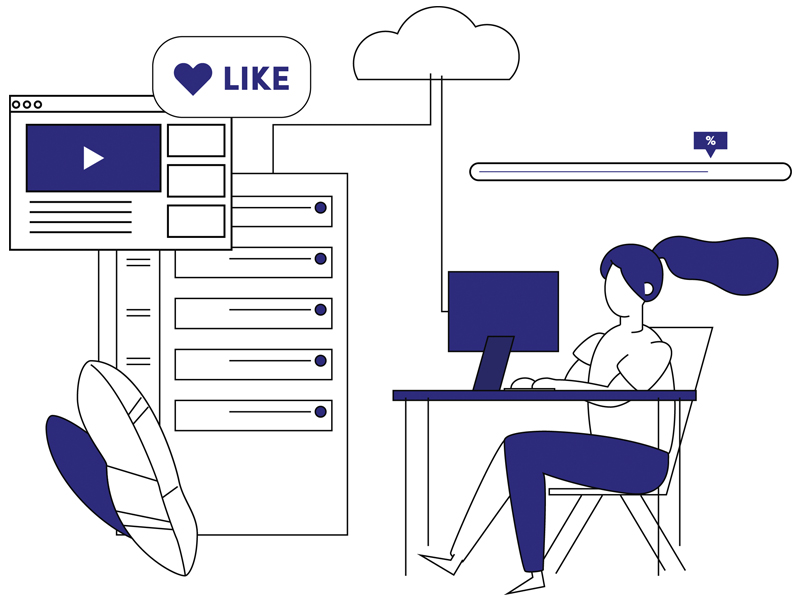 Lead Generation has been the challenging aspect for companies and it directly translates to the increase in the revenue. Several channels are sought for lead generation campaigns with less cost-per-lead and maximum return-on-Investment for the leads generated.
Email Marketing can generate a significant portion of potential leads and it is a reliable way to reach and nurture the prospects.
We address some important challenges in the Email marketing such as:
Identifying the right target prospects
Data extraction of the prospects
Campaign Design
Setting up an Email sequence with autoresponder
A/B testing
Optimization of campaign based on opens and clicks
Detailed report management
Social Media Lead Generation
We run dedicated lead generation campaigns across various social media platforms such as Facebook, LinkedIn, etc. We specifically design certain lead magnets based on the requirements and type of the customer with a dedicated and a highly converting landing page.
Landing pages is an important component in the lead generation process which has to be highly relevant, engaging and it should drive the end users to take specific actions while they are in the landing page. We design the landing pages meticulously based on the buyer personas and the requirements of the client.
Our Advantage:
Reduced cost-per-lead
Relevant and quality leads delivered
Maximum ROI for the budget spent
Maximum client satisfaction
Contact us today for a strategy session and launch your lead generation campaigns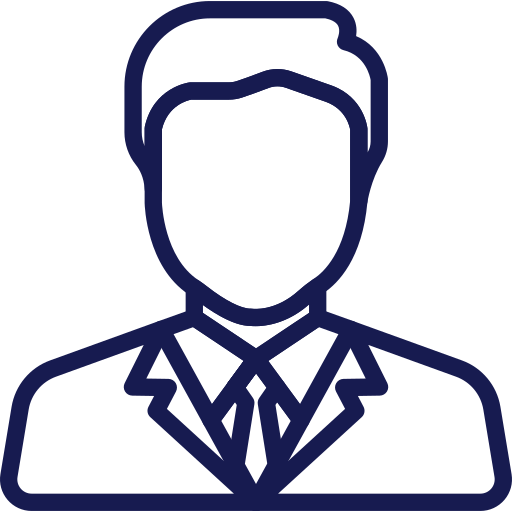 Dedicated Project Managers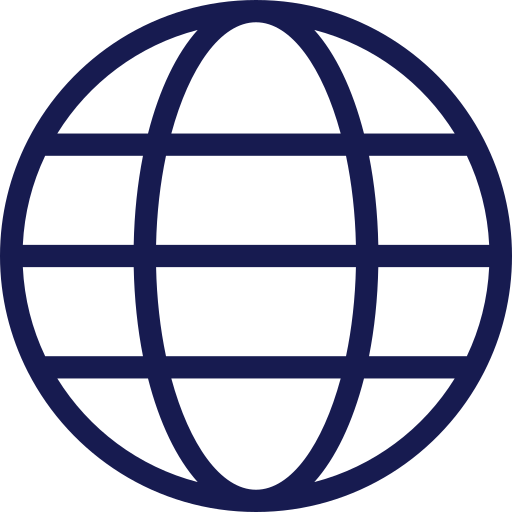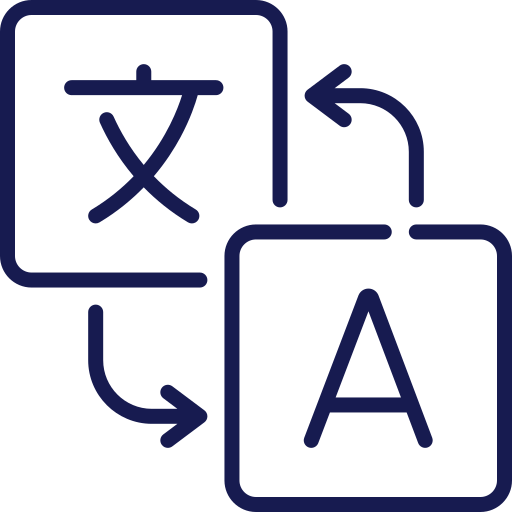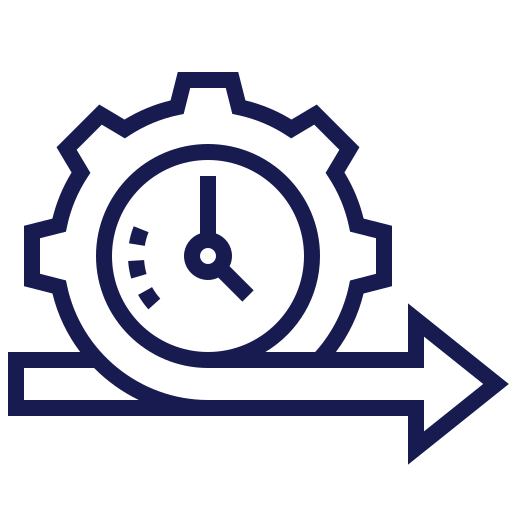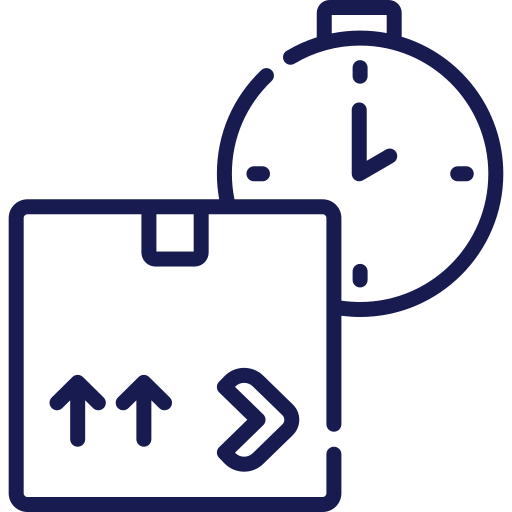 We Help You With The Best Strategies & Execution