Social Media
Optimization
Engage your audience with our SMO strategies and increase the reach and awareness for your brand.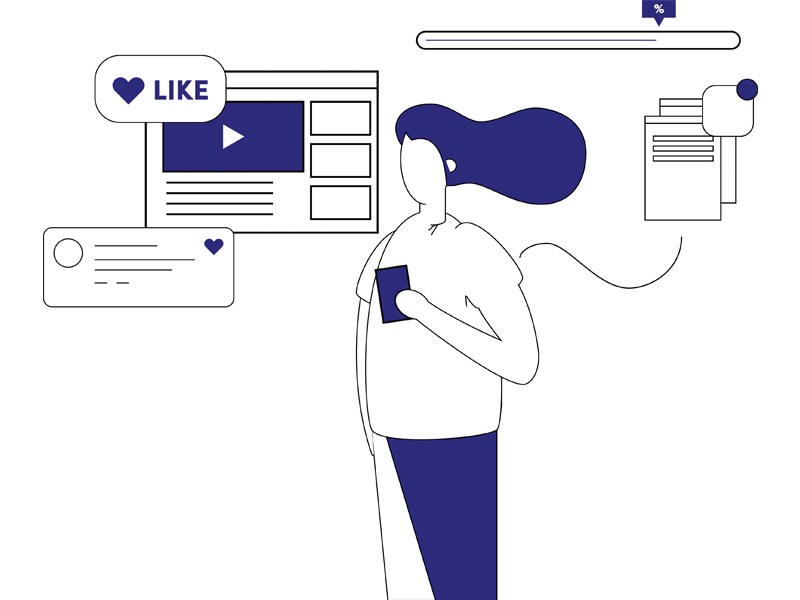 Social Media Optimization
In today's scenario, Social Media has become a reliable platform to connect with the customers and target audience. Users are spending an increased amount of time on social media platforms and hence brands can use this opportunity to connect and increase their online presence.
Social Media Optimization helps companies to create awareness, launch new products and services, to publish regular updates regarding its products and for brand promotional activities. Managing an active social media presence increases the trust among its customers and it paves way for new leads leading to an increase in revenue.
It plays an important role in the entire sales funnel as social media acts as the awareness and engaging medium when they are in the cold stage or in the initial phase of the sales funnel.
We help Companies to leverage different social media platforms such as:
Facebook
Instagram
Twitter
LinkedIn
Pinterest
YouTube, etc
Depending upon the type of business such as B2C or B2B, companies can focus more on these social media platforms.
We have an in-house marketing team comprising of graphic designers, copywriters, and digital marketers who can deliver an effective social media optimization depending upon the business requirements
Contact us today to optimize your brand's social networks and maintain an active presence and interaction with your customers.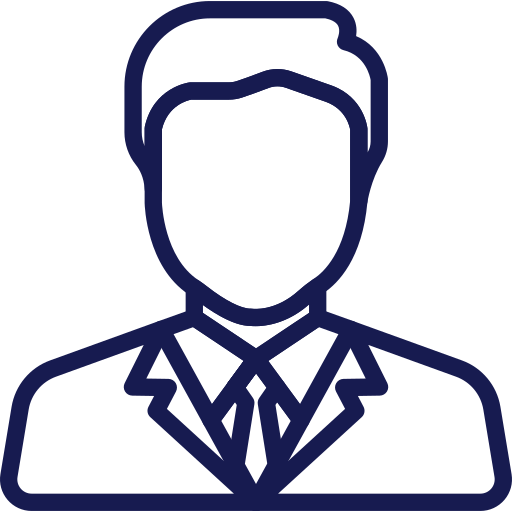 Dedicated Project Managers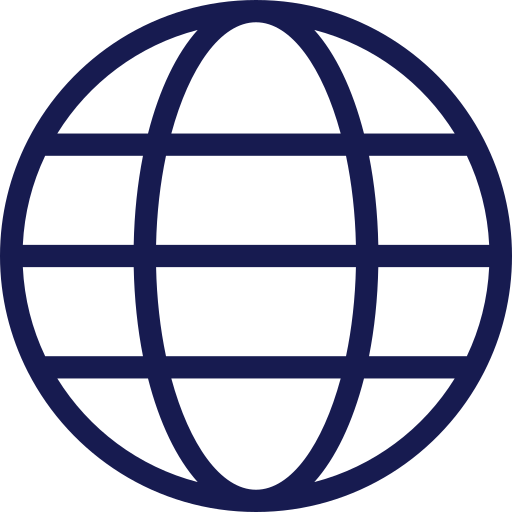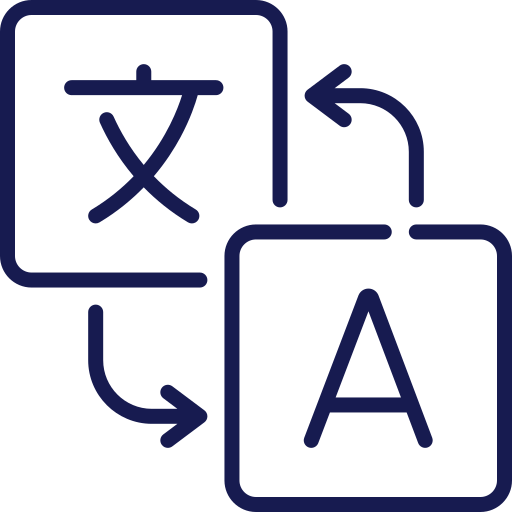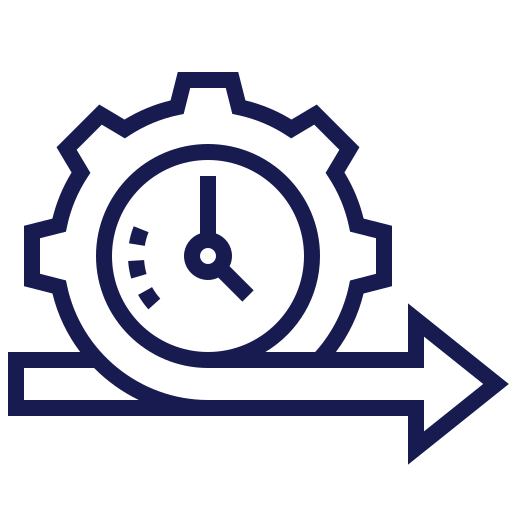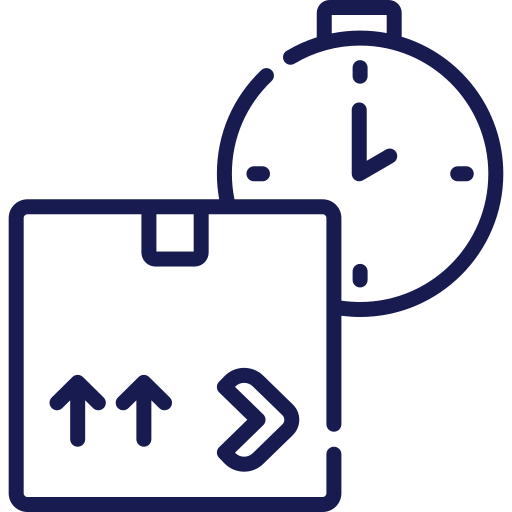 We Help You With The Best Strategies & Execution