Cross Media Publishing Solutions
We pride ourselves for being the one-stop solution for all the cross-media publishing requirements.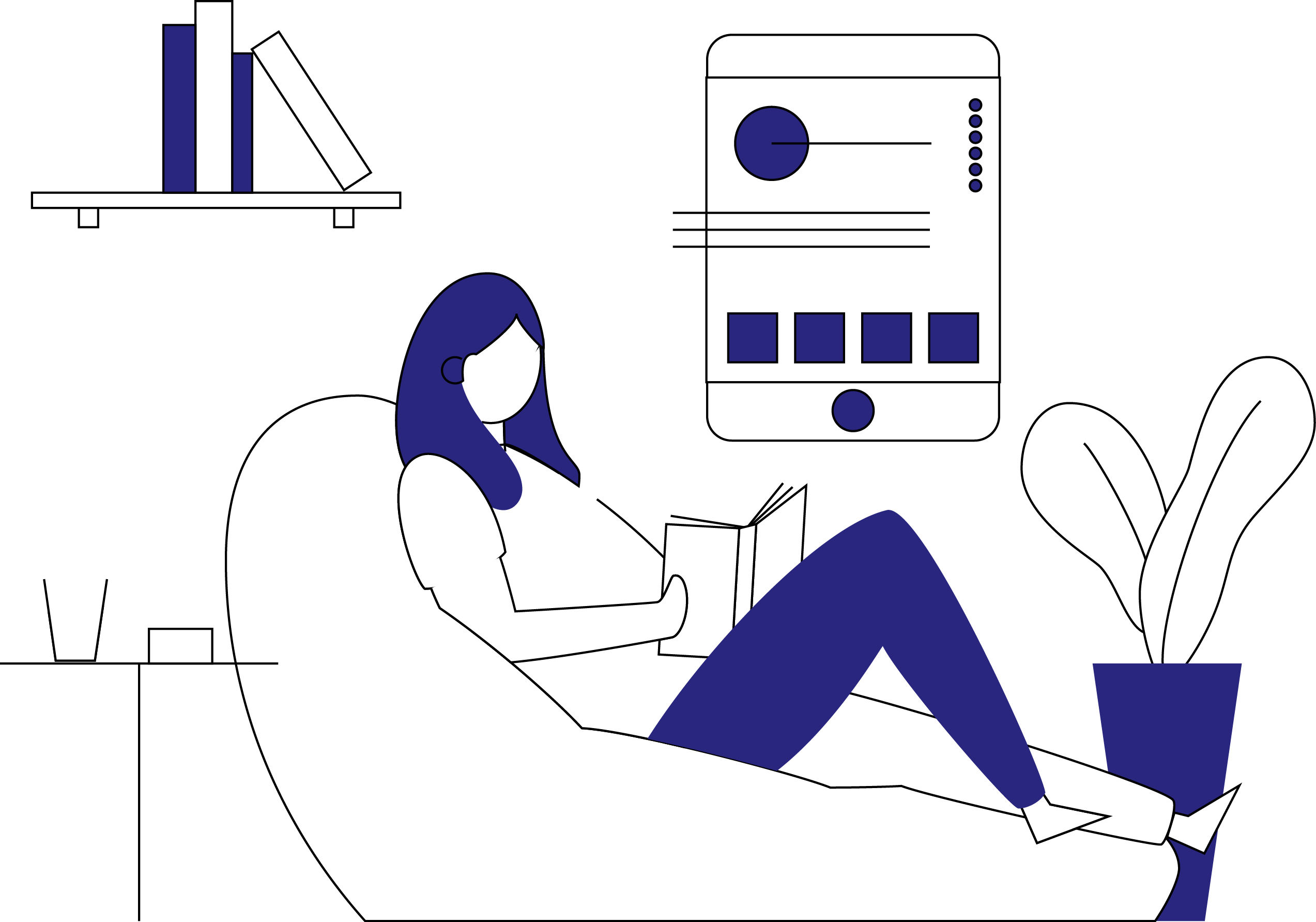 End-to-End Cross Media Publishing Solutions.
DiTech offers end-to-end CrossMedia publishing Solutions across the globe. We pride ourselves for being the One Stop Solution for all publishing requirements, from Project Management, Content creation/Development, Design & composition(typesetting) to Digital solutions. Driven by innovation and years of industry experience with optimal quality and customer satisfaction, we have a proven track record of delivering complex projects at a quick turnaround time. Right from manuscript acceptance to final publication, we will assist you in every step. We embed automation in our workflow systems for ensuring Accuracy, Consistency, and Speed. Our prime strength is a proactive team of professionals, who are driven by a sense of excellence, accountability, integrity and unmatched insight into the field of publishing. At DiTech, we strive hard to strengthen our competent workforce with specialized expertise to deliver high-quality solutions to publishing companies.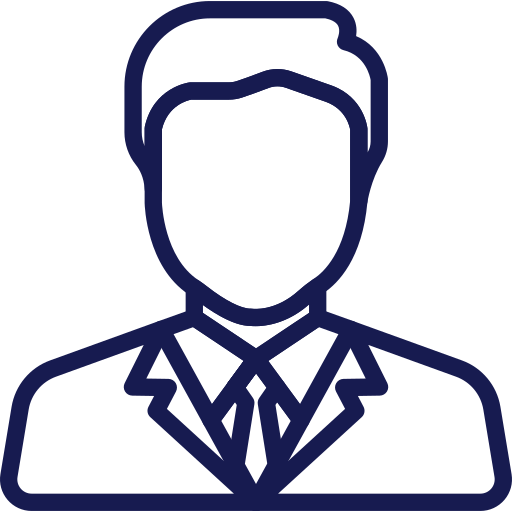 Dedicated Project Managers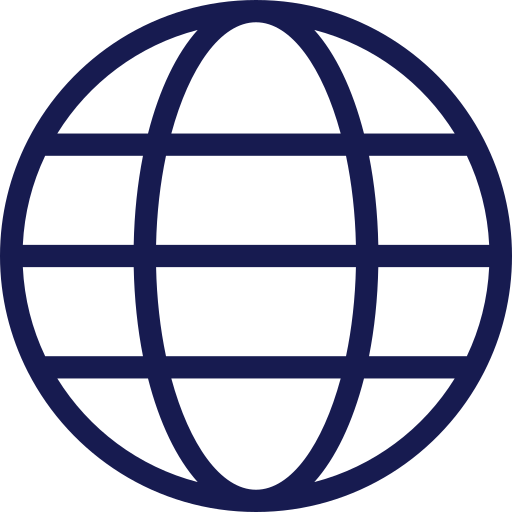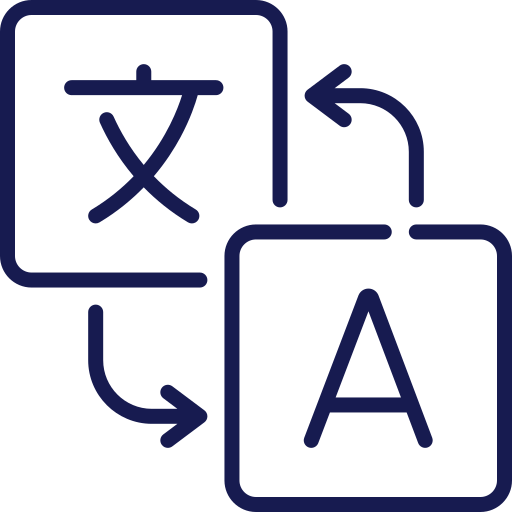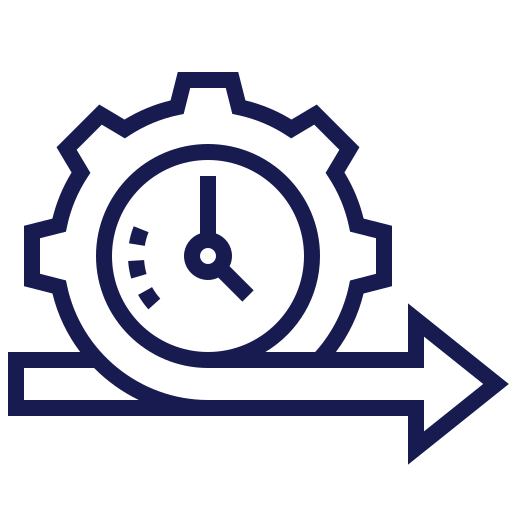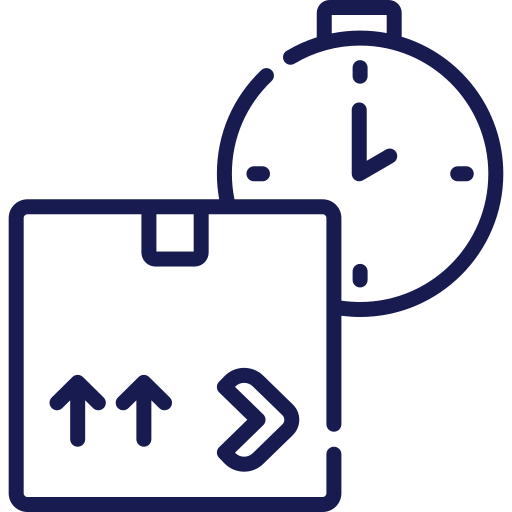 We Help You With The Best Strategies & Execution