DiTech offers professional typesetting services for books and journals by understanding the requirements of publishers for crisp and clean layouts.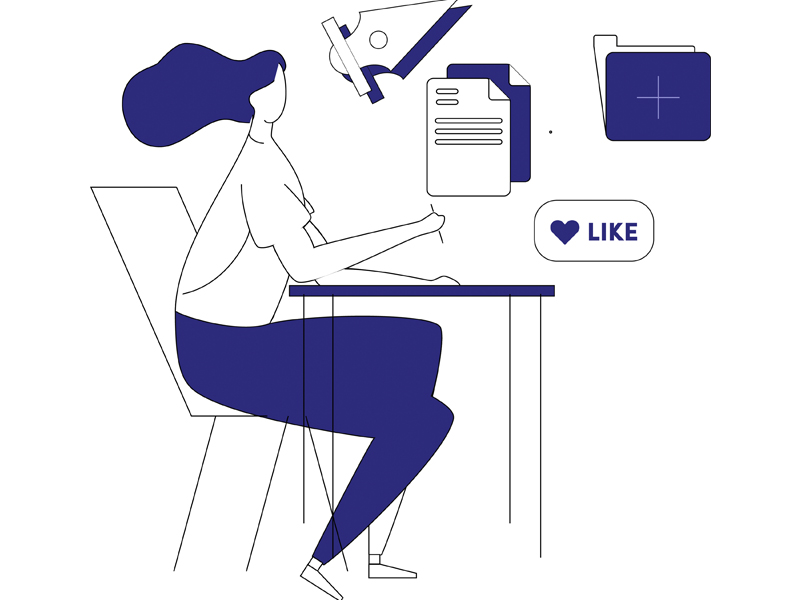 Our expert team of typesetters can transform your raw manuscript into a consistent, structured print-ready format. We understand the importance of crisp and clean layouts for conveying a message appropriately to readers.
DiTech have a team of experienced compositors who work with the latest pagination software to organize your document with a consistent style and formatting. They can fulfill all typesetting requirements right from 1-color to 4-color at a fast turnaround time. DiTech offers typesetting services for Books & Journals.
DiTech currently serves both STM and Non-STM publishers for their typesetting requirements. Our prepress team uses the most updated versions of QuarkXPress and Adobe InDesign for page layout services. Image processing, illustration re-drawing, and cover designing are usually done in Adobe Illustrator and CorelDraw. We have successfully executed indexing projects for prominent publishers all across the globe. DiTech follows a systematic approach for delivering indexing services so that every relevant word in the subject is clearly is present in the index created.
DiTech offers typesetting services for following categories:
STM (Scientific, Technical, Medical) books
Journals
Magazines
Academic Books
Cookbooks
Legal books
K12 books
Travel guides
Manuscript typesetting process:
Setting up the page size and margins
Standardizing text for font type, size and layout
Creating headings for chapters and ensuring every chapter begin on a new page
Inserting illustrations and images
Designing tables of content and indexes
Proofreading the document to assure accuracy before printing
Typesetting
Composing
Pagination
Copyediting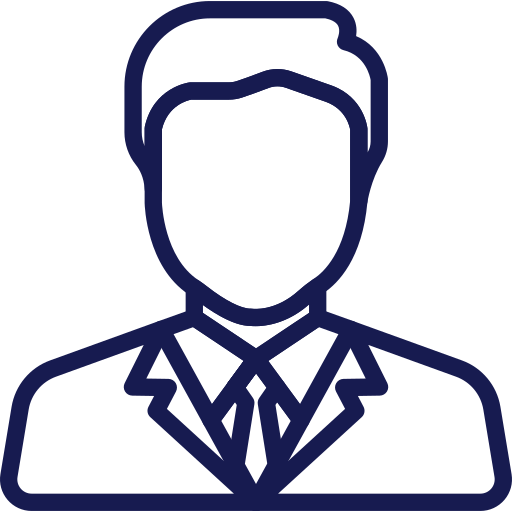 Dedicated Project Managers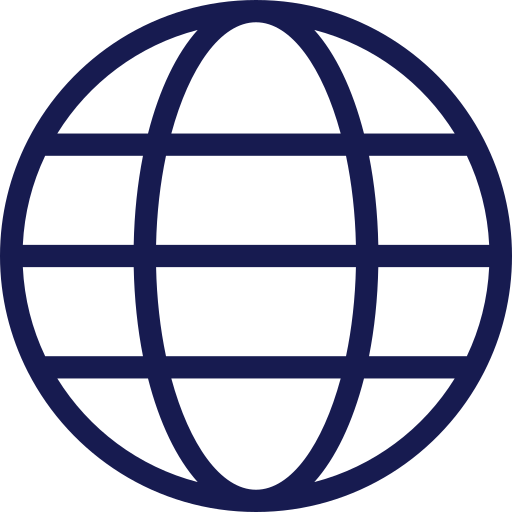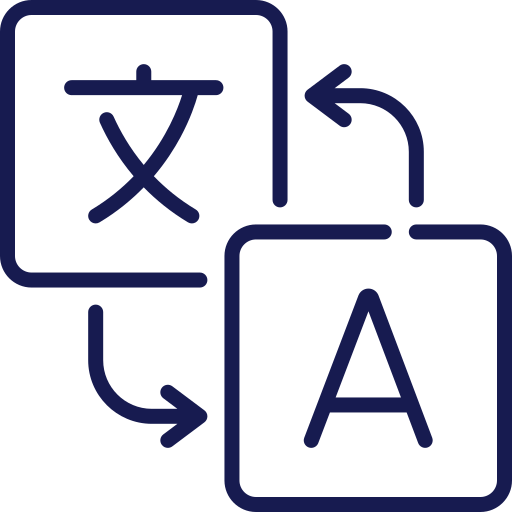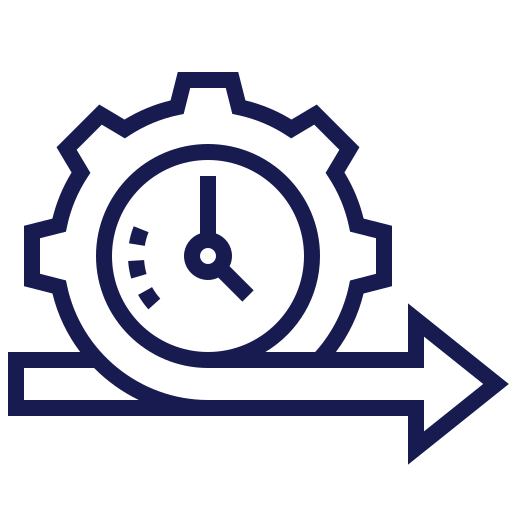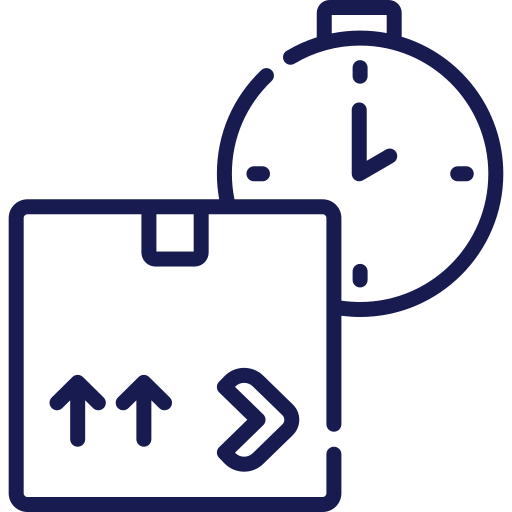 We Help You With The Best Strategies & Execution