At DiTech, We offer tailor-made content management solutions for different segments such as STM, Academics, ELT, Higher-Ed and Pre K-12.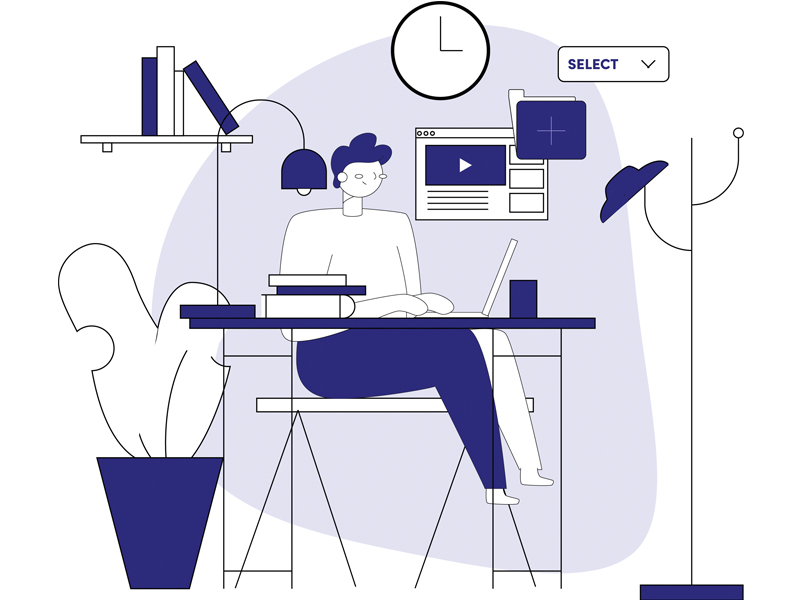 End-to-End Content Management Services.
"Content is King". We believe in having a Techno-commercial approach; a blend of technology, experience and expertise to guarantee maximum benefits to the Publishers. We offer End to End content solutions, especially to STM, Academics, ELT, Higher-Ed and Pre K-12 Publishers. Our services include Project Management, Content Development, Editorial Services, Rights & Permissions, Design & Assessments. An indispensable standard for a Publisher to have is Transparency and Control, we not only understand but also ensure that, and therefore our Cloud-based Project Management System is precisely the solution for the Publishers.
Content Management Services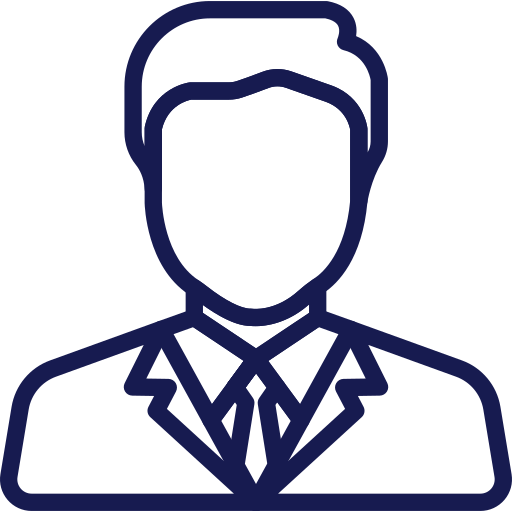 Dedicated Project Managers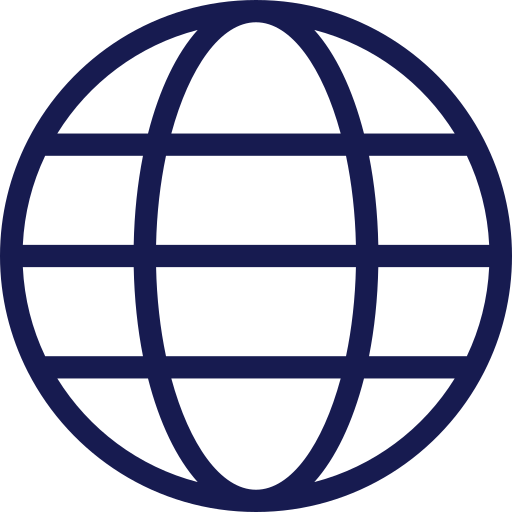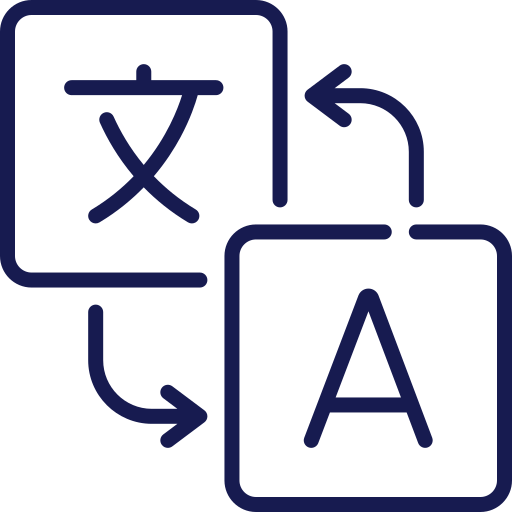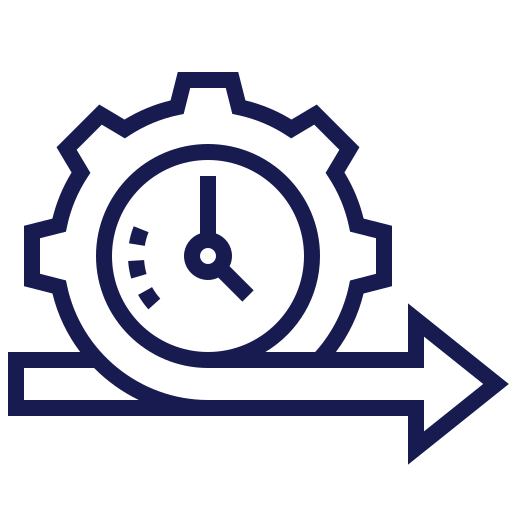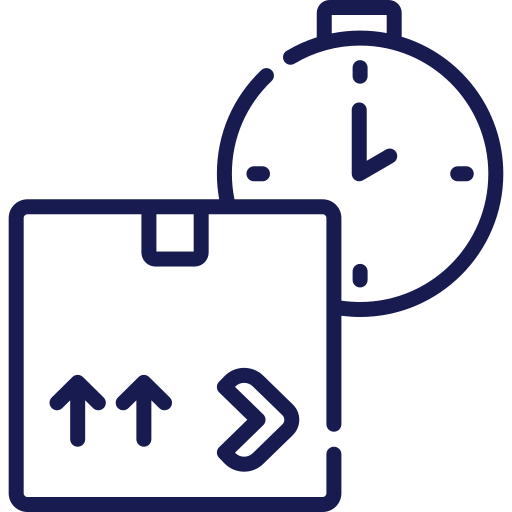 We Help You With The Best Strategies & Execution