DiTech offers end-to-end digital solutions for publishers that enhances and transforms the content into various digital formats for different devices & media.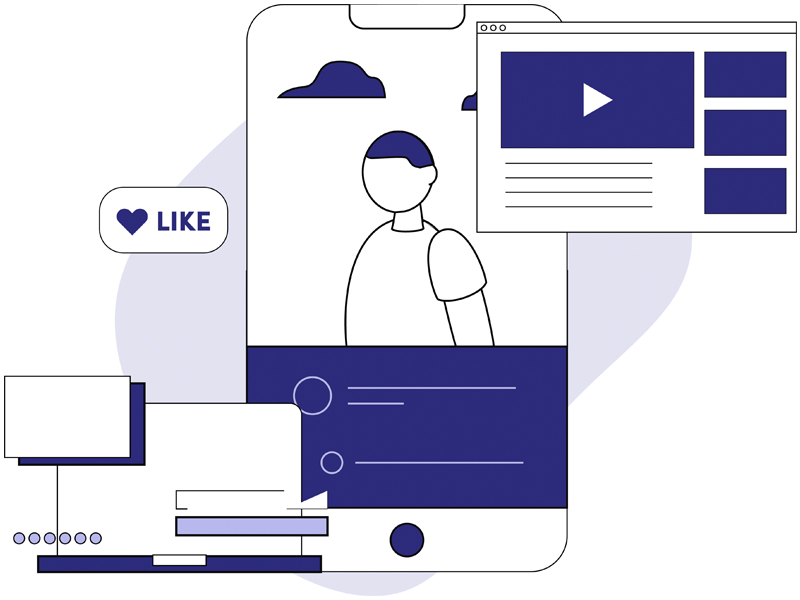 Digital Services and Solutions for Publishers
DiTech Digital Services provide full range of end-to-end digital solutions that enhance and transform content and make it digitally available for different device & Media. We help publishers to convert their physical books into eBooks and help them generate more revenue by harnessing the demand from various digital eBook platforms.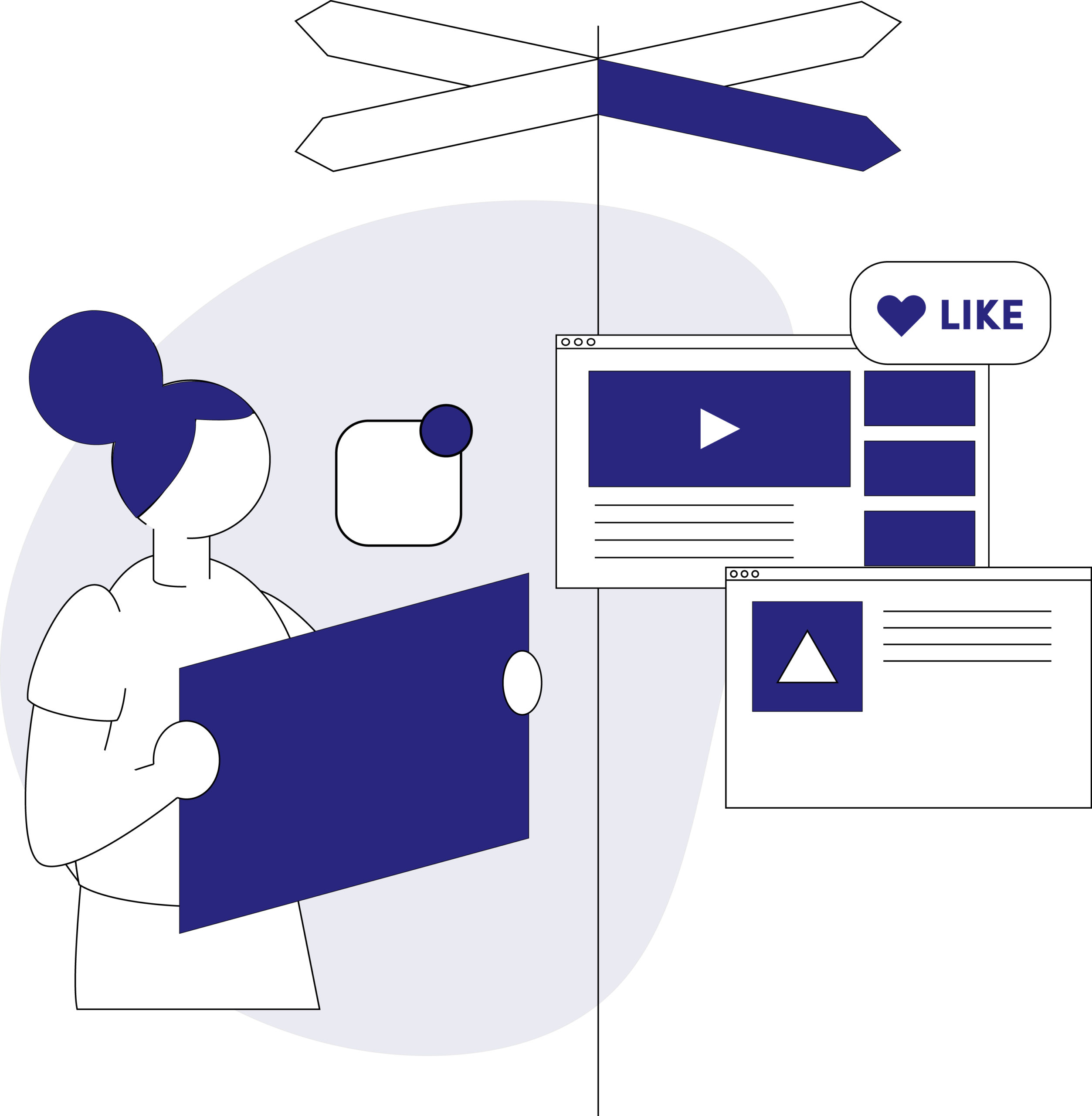 Apps Development
DiTech creates a complete mobile application development cycle, from initial design and architecture to development and integration into existing systems for the publication sector. We offer variety of app development services for various domains.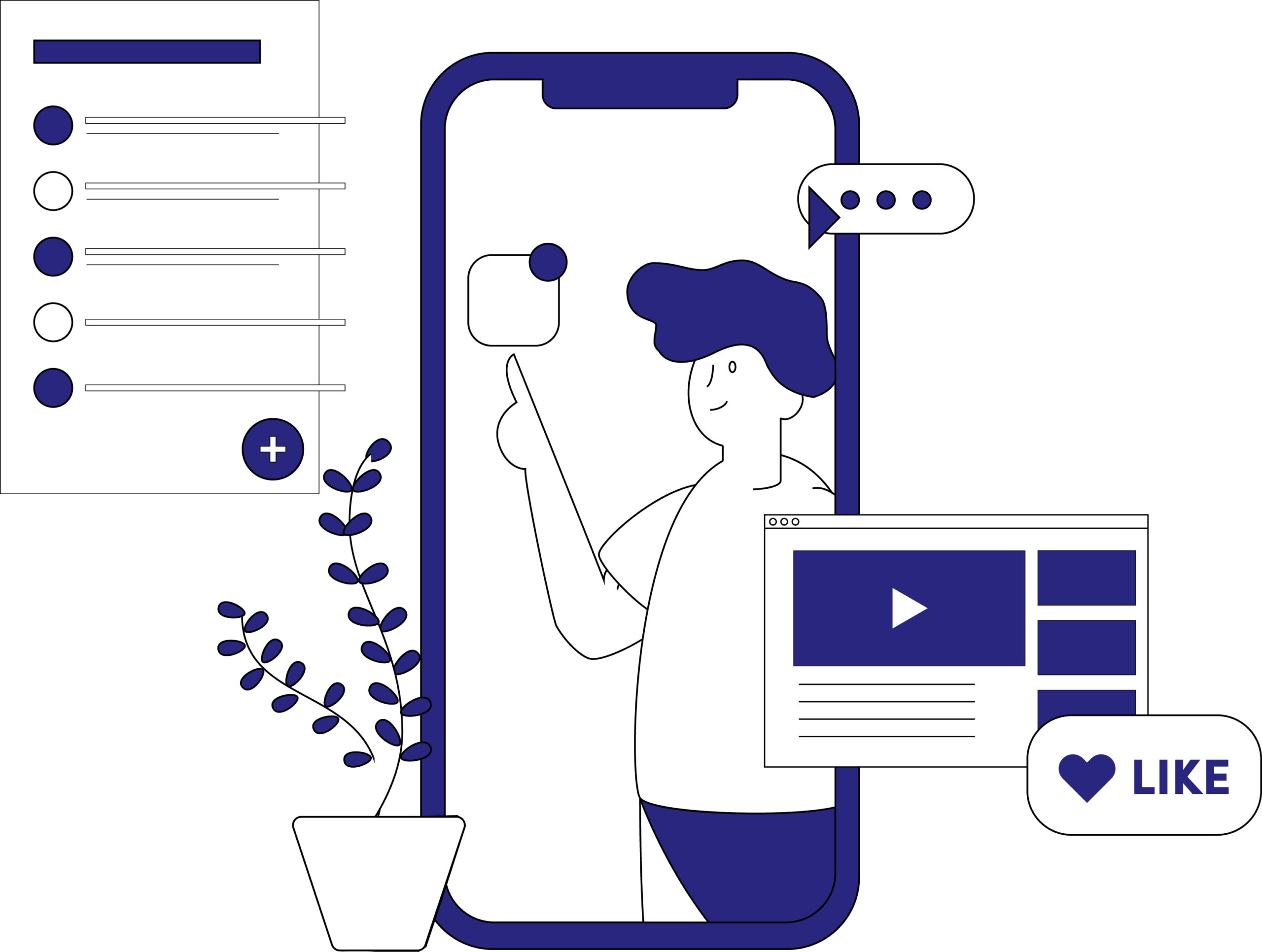 Digital Content Development
DiTech offers fast and efficient conversion services to satisfy your readers increasing requirements. Our comprehensive experience, operational expertise and, above all, in-depth understanding of various conversions has kept us ahead.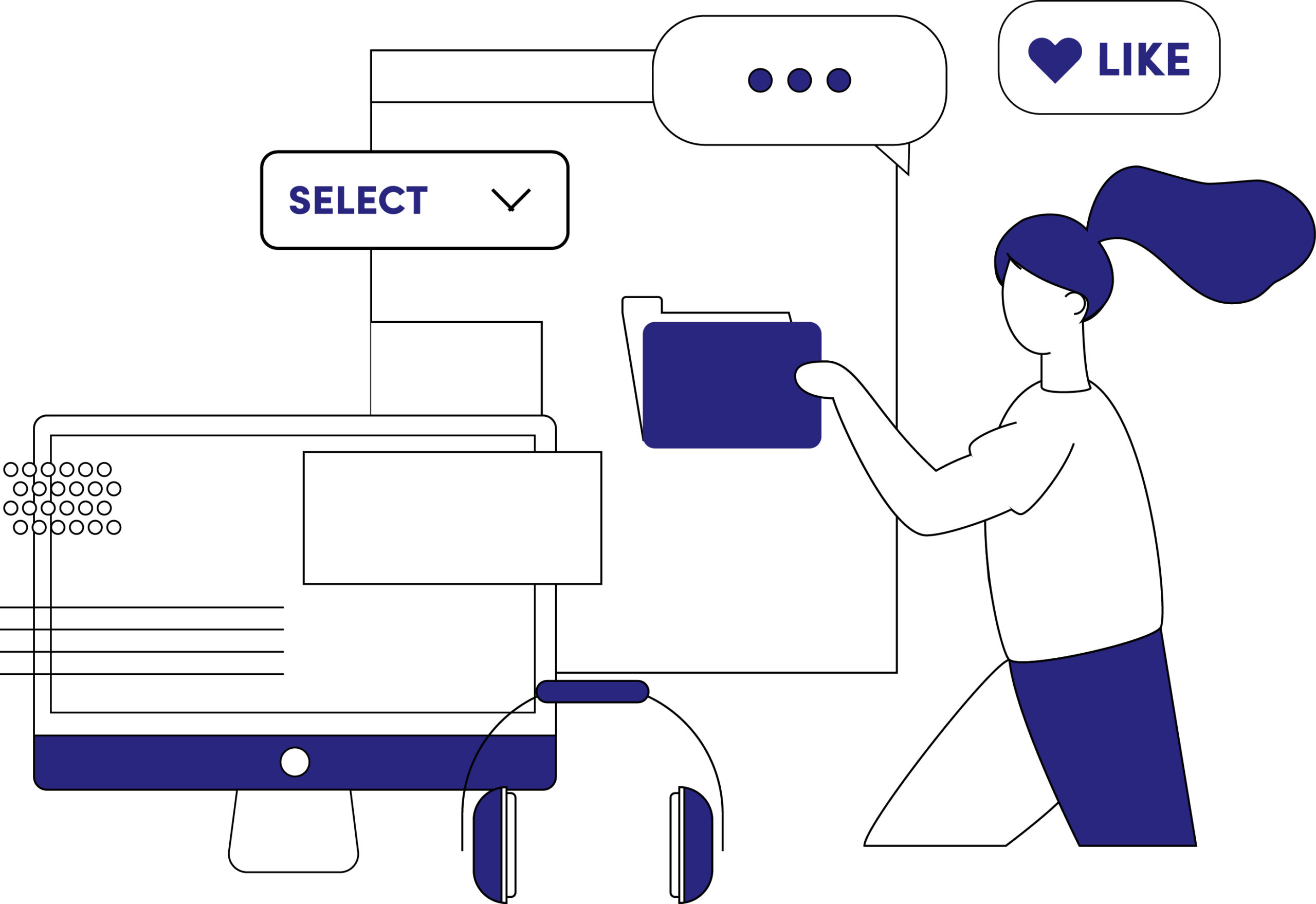 eBooks Development
DiTech is one of the best sought-after eBook publishing companies that offer end-to-end eBook solutions suited to your production and budget goals. We provide a wide range of eBook services such as layout creation, conversions and typesetting.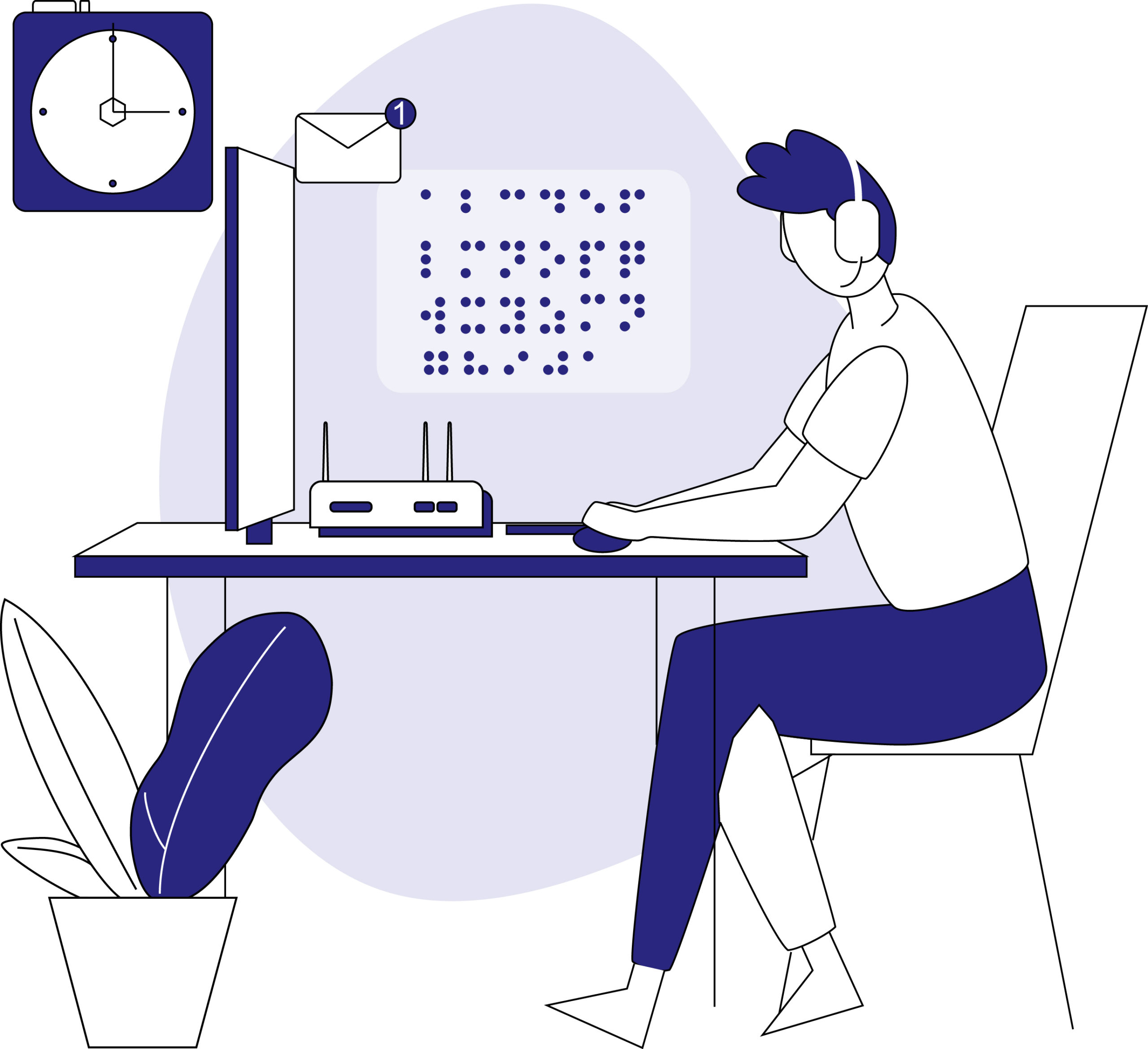 Accessibility Services
DiTech has been offering accessibility services to publishers across the globe such as accessibility eBooks, Daisy, NIMAS, Braille Conversions as it provides equal access to all the readers, regardless of their disabilities and limitations.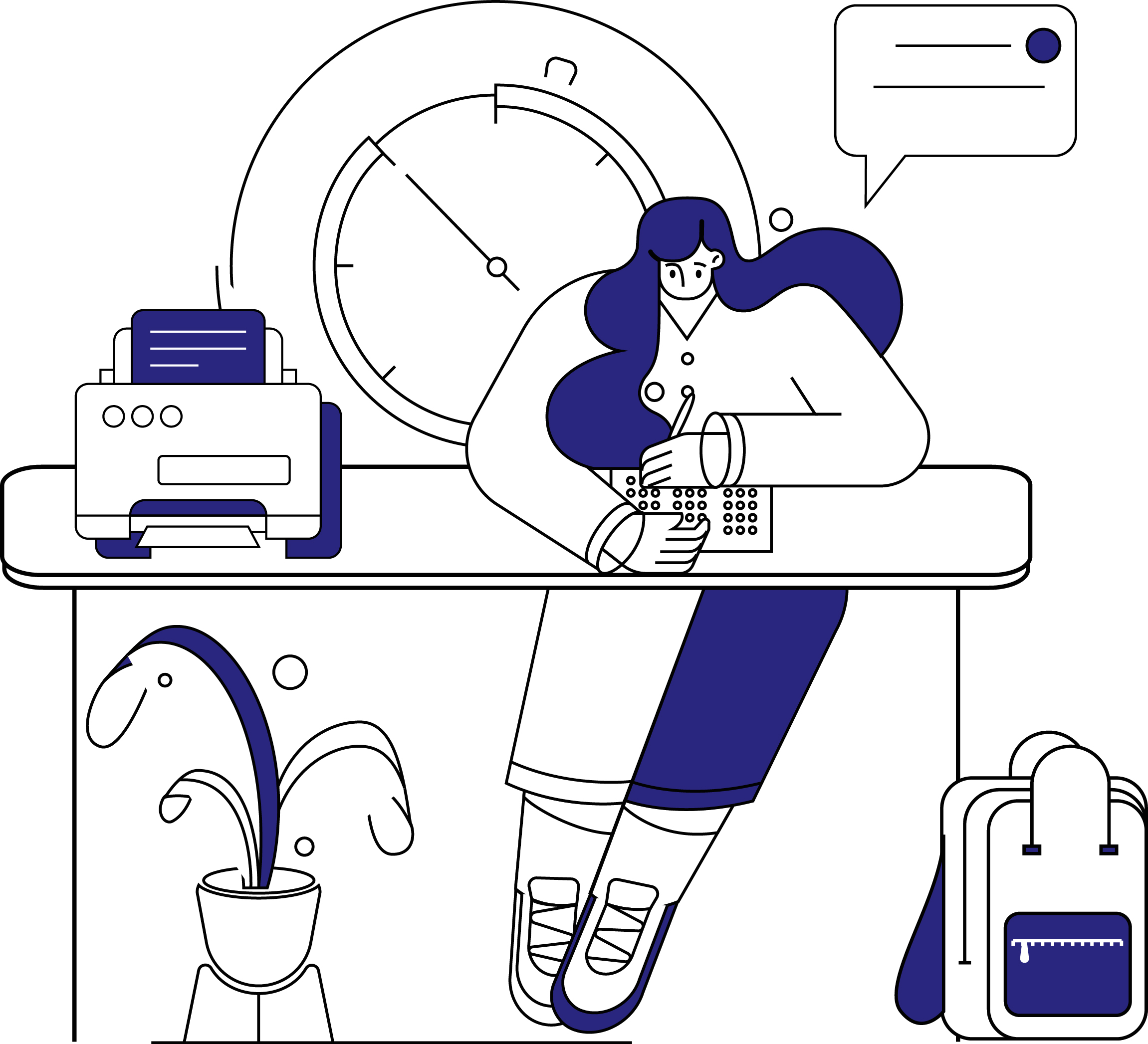 Translation Services
DiTech offers multilingual translation services across the globe. Our Native speakers make sure accuracy and localization as per the business requirements. We also provide manual translation services by native language speakers.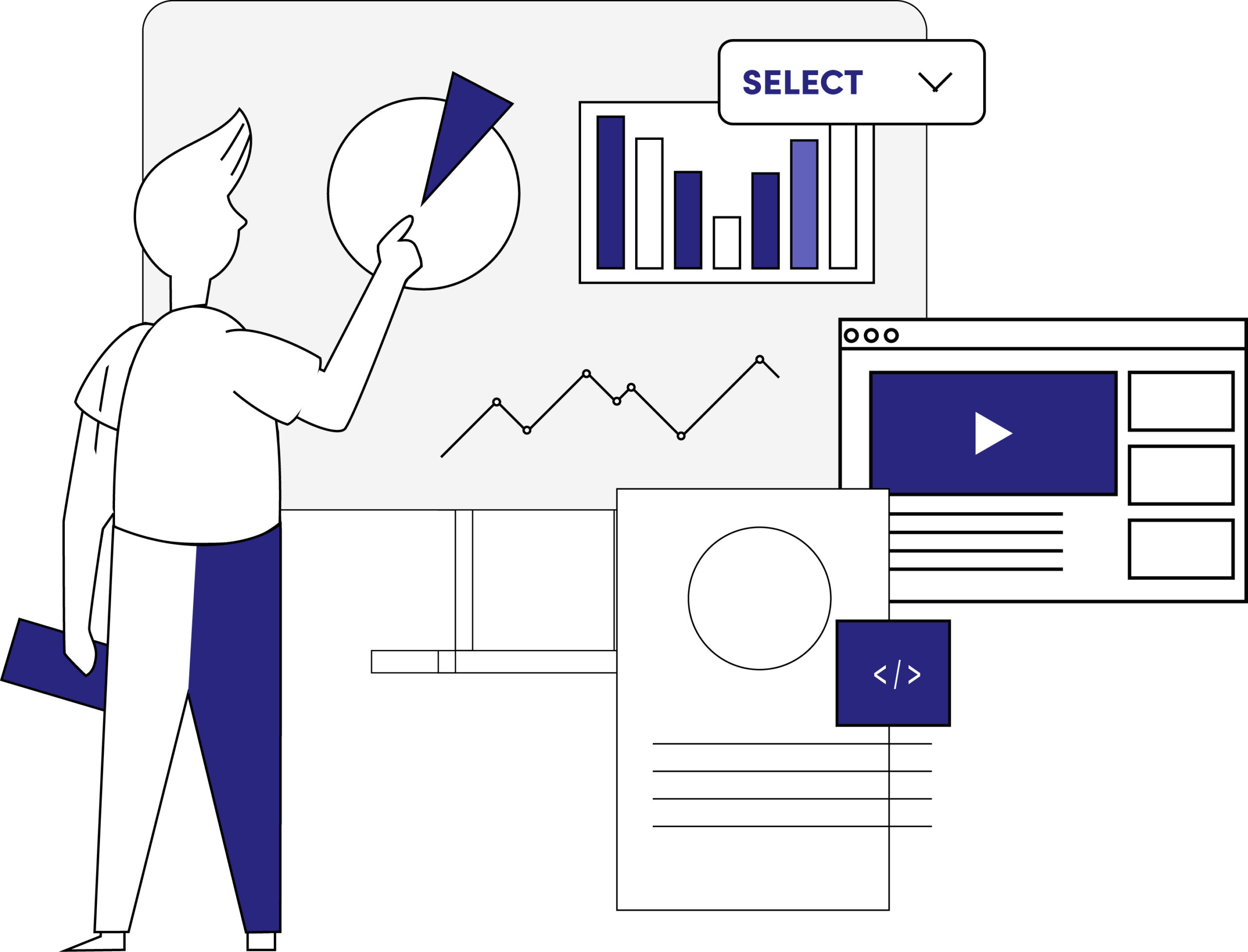 Graphics Services
DiTech is a prominent artwork service provider specialized in creating science, technical, medical, academic and mathematical illustrations for books and journals with a team of skilled designers who passionately believes in delivering quality design work to clients.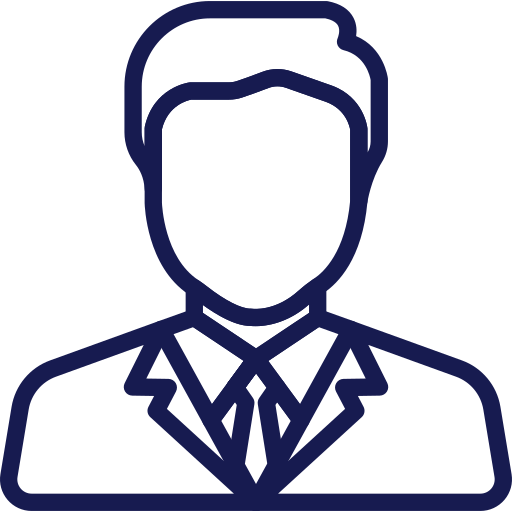 Dedicated Project Managers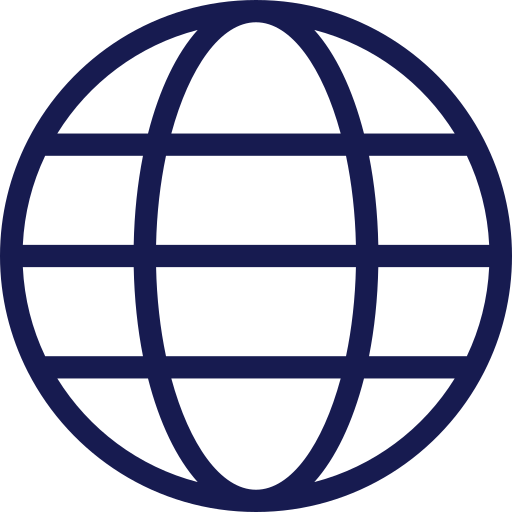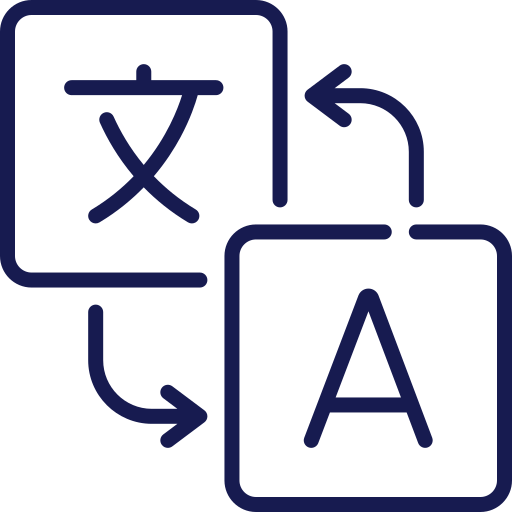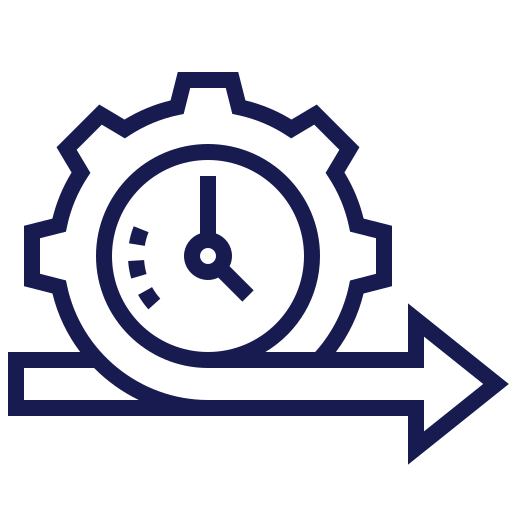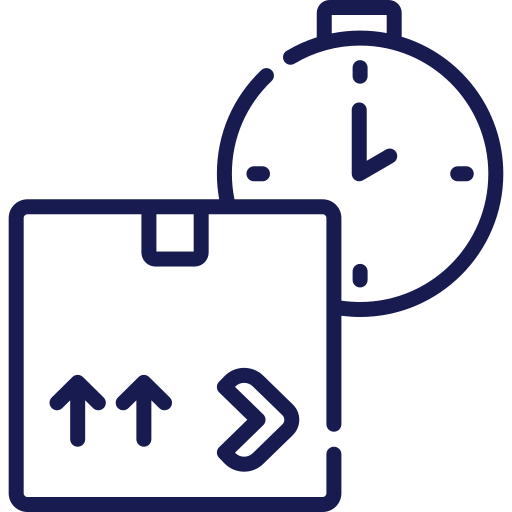 We Help You With The Best Strategies & Execution