Daisy, NIMAS, Braille Conversion
DiTech has huge expertise in managing major Daisy, NIMAS & Braille conversion projects for leading publishers and universities by adhering to the accessibility compliance.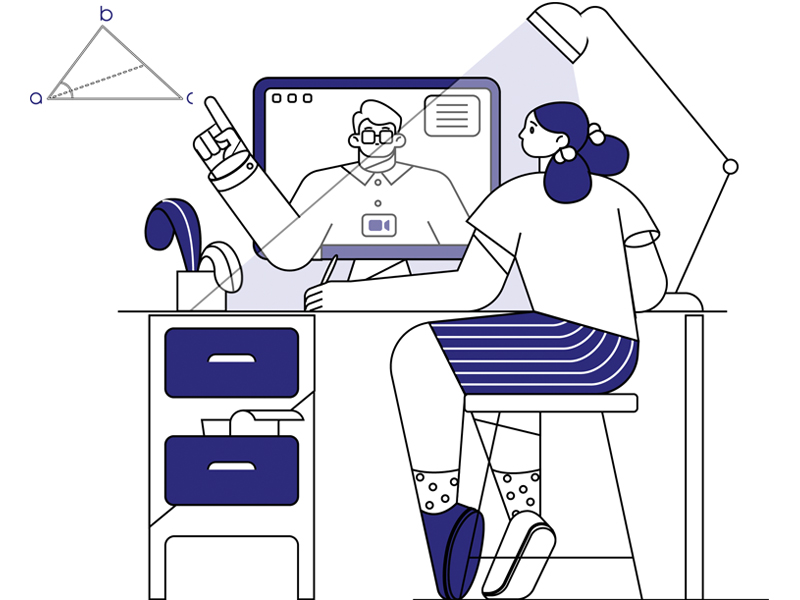 Content Management Services
Daisy, NIMAS, Braille Conversion
DAISY (Digital Accessible Information System) is an audio substitute for print material and is primarily designed for people having print disabilities such as blindness, impaired vision, and dyslexia. It includes a wide range of audio features, full-text navigation, search and find features and the ability to add bookmarks and footnotes. DAISY can be easily read on a PC with a CD drive.
Our XML conversion team has extensive knowledge in DAISY norms and conventions such as ANSI / NISO Z39.86, DAISY Consortium specifications. We have been offering DAISY conversion service to publishers, libraries, Universities, Government organizations across the world and can easily convert documents from most digital formats and hard copies to Daisy format.
NIMAS (National Instructional Materials Accessibility Standard) is a technical standard used by publishers to produce source files (in XML) used for developing multiple formats (Braille, DAISY talking books, large prints or HTML) for students with print disabilities. The NIMAS specification is a subset of the ANSI/NISO Z39.86-2005 standard which is also used as the standard for DAISY 3.0 digital talking books.
DiTech has expertise in managing major NIMAS conversion projects as per the NIMAC compliance. We have helped many publishers in converting their print media and almost all digital formats like Word, PDF, InDesign, QuarkXPress etc. to XML-based NIMAS files. These files are validated against the standard and evaluated for their usability with DAISY readers.
DiTech provides Daisy, NIMAS & Braille services, from meeting your immediate business or public sector needs, to advising and assisting you in long-term planning. We partner with you in helping those with low vision to break down communication barriers.
In accordance with the normal procedure of scan and OCR the text is converted to:

Literary Braille recommended by The Braille Authority of North America (BANA)

Math Braille or Nemeth cod


Computer programming Braille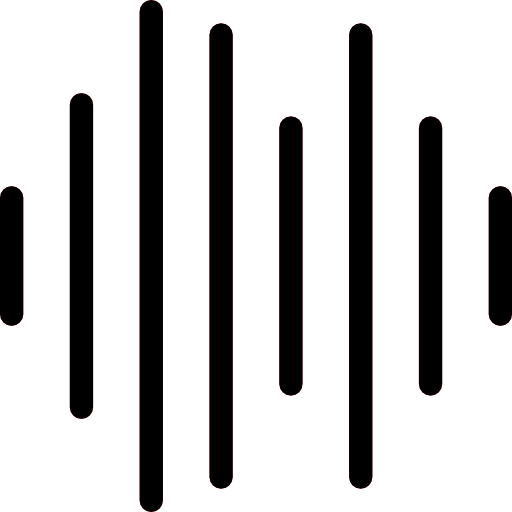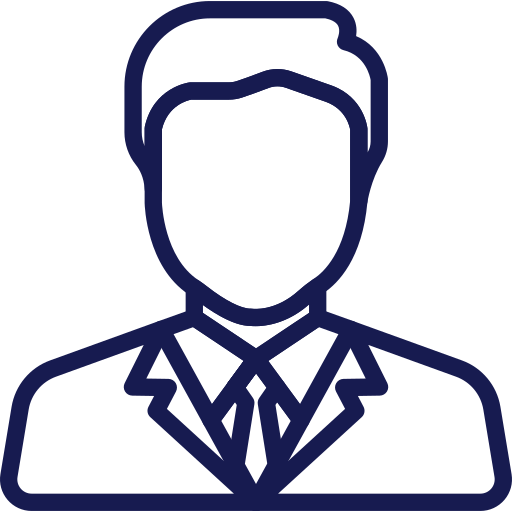 Dedicated Project Managers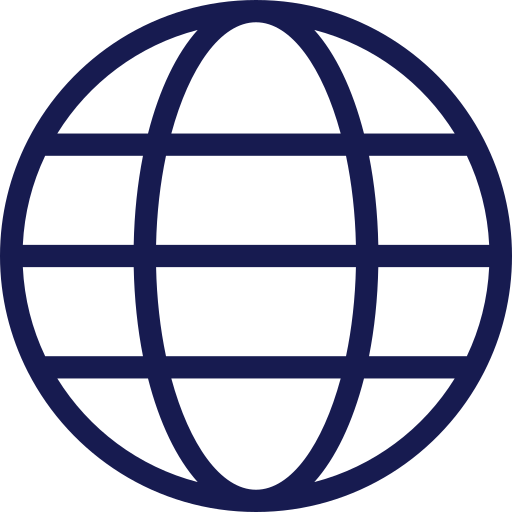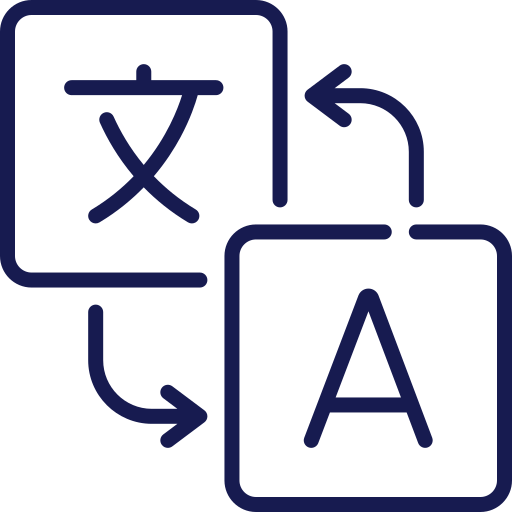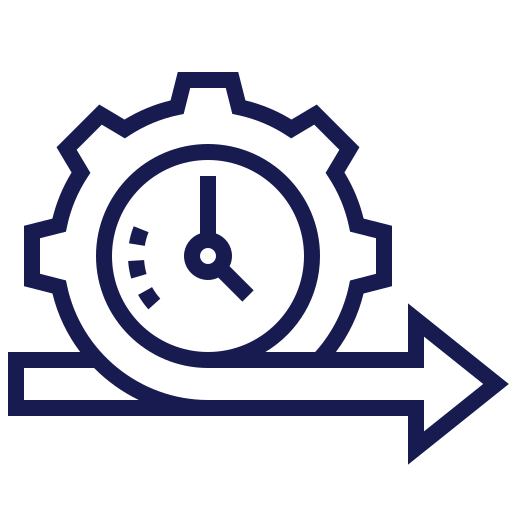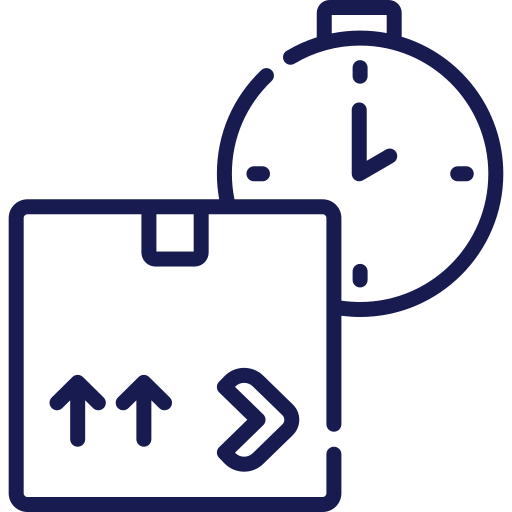 We Help You With The Best Strategies & Execution