DiTech has been a major player in the publishing sector for developing cost-effective Rich Apps for better content representation supporting iOS and Android.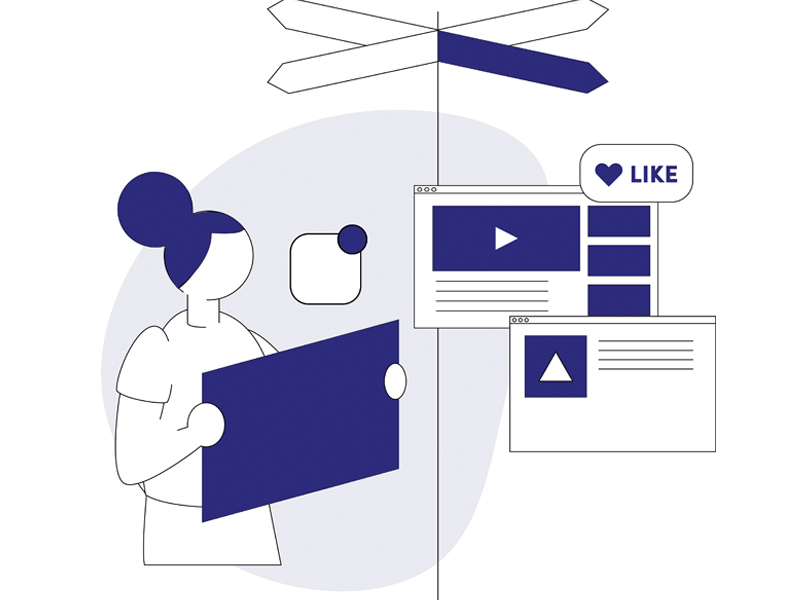 Rich Apps Development for iOS and Android
Today, on devices that are fast, exciting and easy to use, publishers need to make content available to mobile-centric digital readers where and when they want it. DiTech helps you to meet their expectations by leveraging mobile platforms to distribute your content products as innovative, new and interactive Apps.
Apps are small, device-specific, more feature-rich software applications than traditional eBooks and extend the use of smart devices such as Apple iPhone, iPad & Google Android. We offer tailor-made mobile app development, integrating media-rich features such as Interactive, audio-video, animation and 3D, mapping services such as Google Earth, teaching aids such as quizzes, demonstrations, simulations and social connectivity via Facebook, LinkedIn, Instagram, Twitter and other social media platforms.
We create convincing and cost-effective apps as a major content & technology solution provider for the publication sector. Our team has in-depth technical knowledge and experience to help publishers re-imaging completely how their content can be represented in rich Media Formats in mobile apps. Our App designers use open standards and distinct content wherever possible to minimize costs and maximize portability, while always implementing cross-device standards and the latest and best interactive design practice.
DiTech creates a complete mobile application development cycle, from initial design and architecture to development and integration into existing systems.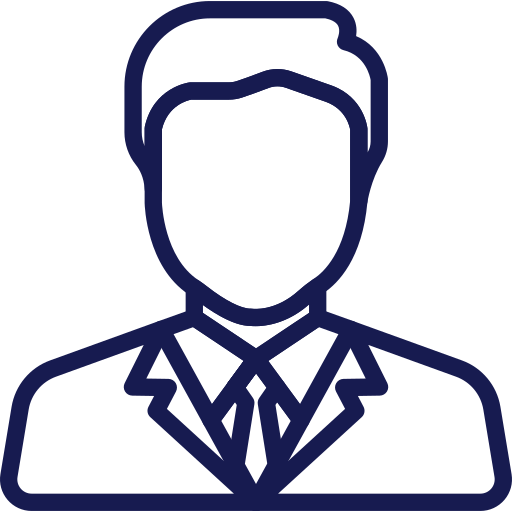 Dedicated Project Managers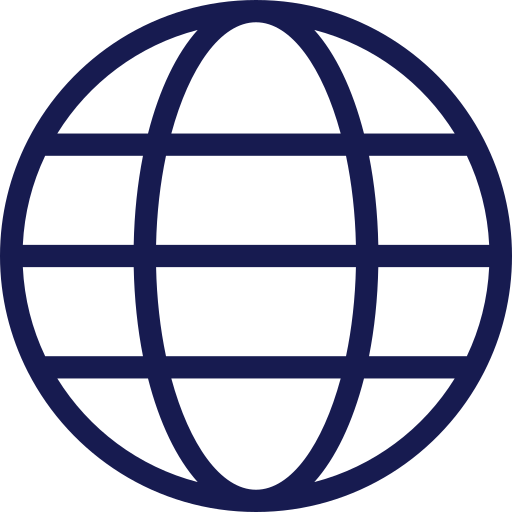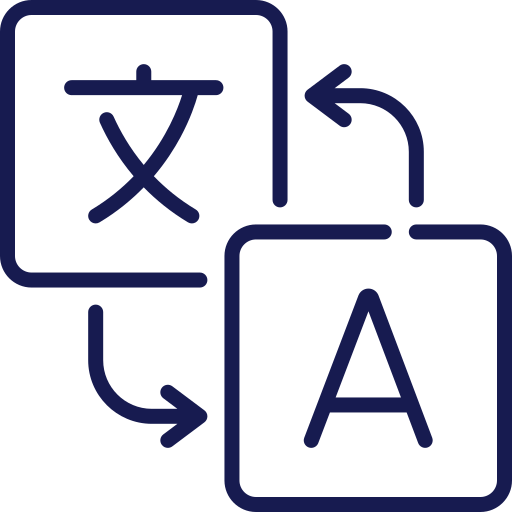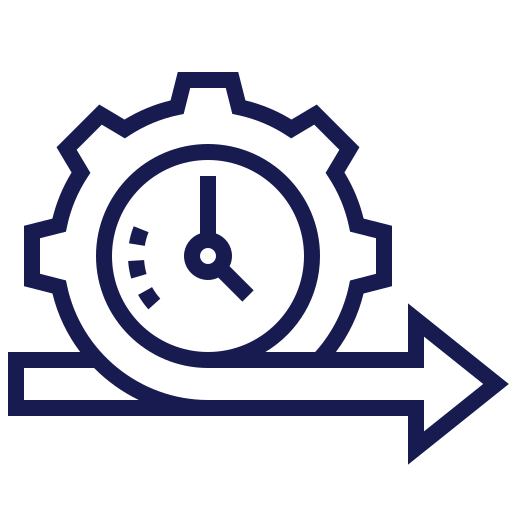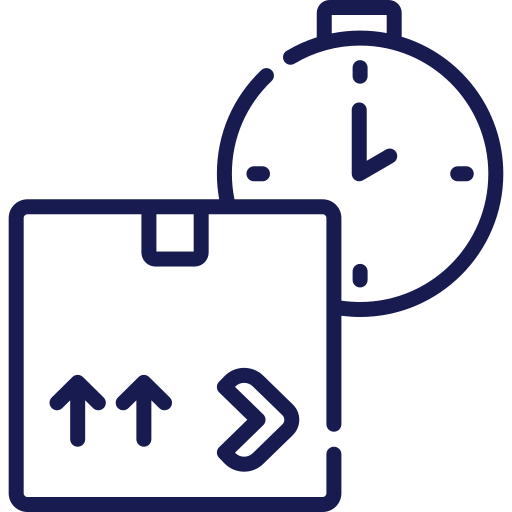 We Help You With The Best Strategies & Execution