Digital Content
Development
DiTech offers fast and efficient conversions such as XML, Doc, DTD and ePub conversions depending upon the publishers requirements.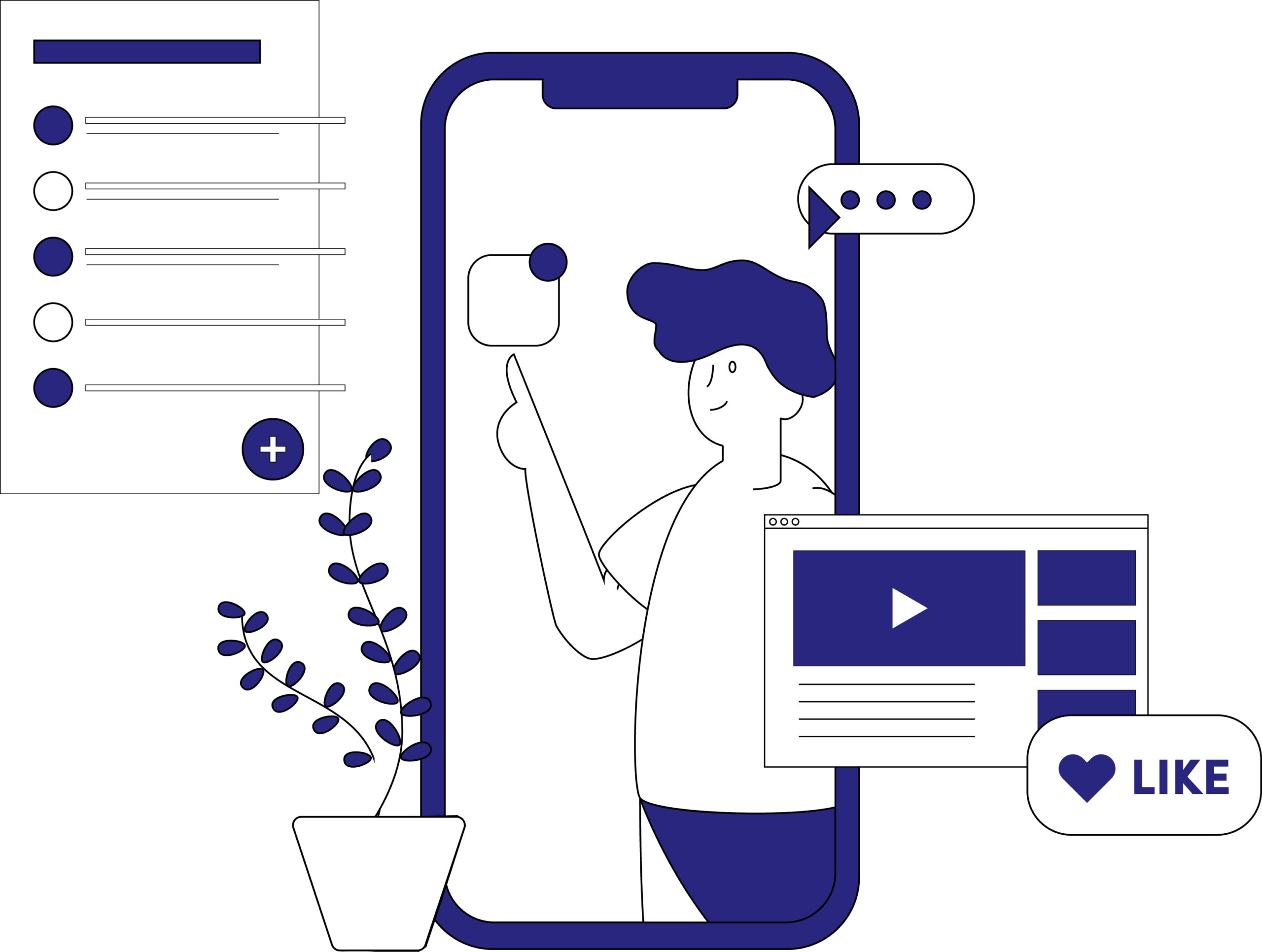 Digital Content Development
Publishers and individual authors presently need to sell their books in e-book formats that are consistent with the e-book reader devices. The true challenge is to skillfully produce books across Kindle, iPad, Sony Readers and other compatible devices for reading e-books in multiple readable electronic formats within a brief period of time. The launch of ePUB3 and HTML5 has further increased the publishers' scope of work.
DiTech offers fast and efficient conversion services to satisfy your readers increasing requirements. In this sector, our comprehensive experience, operational expertise and, above all, in-depth understanding of various conversions has kept us ahead.
We provide XML conversion, DOC Conversion, DTD Development, and many more.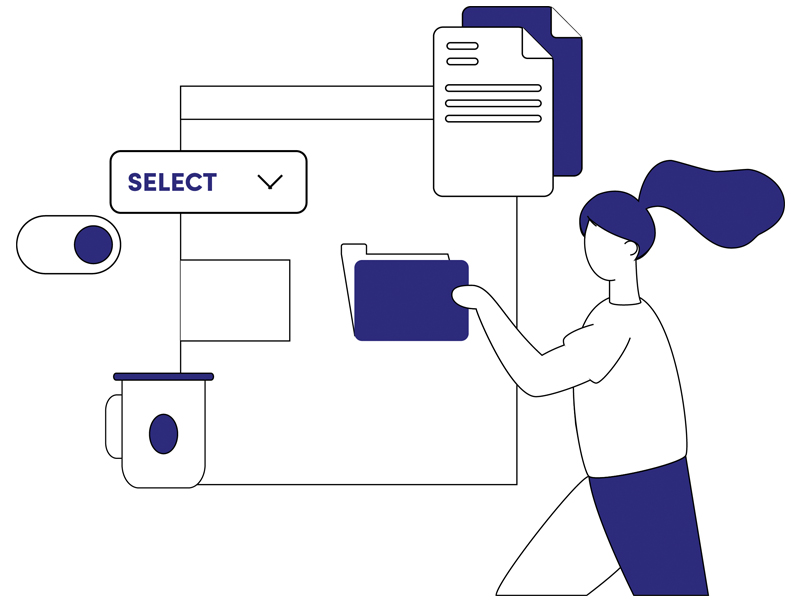 XML-XHTML Conversion
DiTech has extensive expertise in the development of XML-first workflows for simultaneous production of high-quality content through multiple channels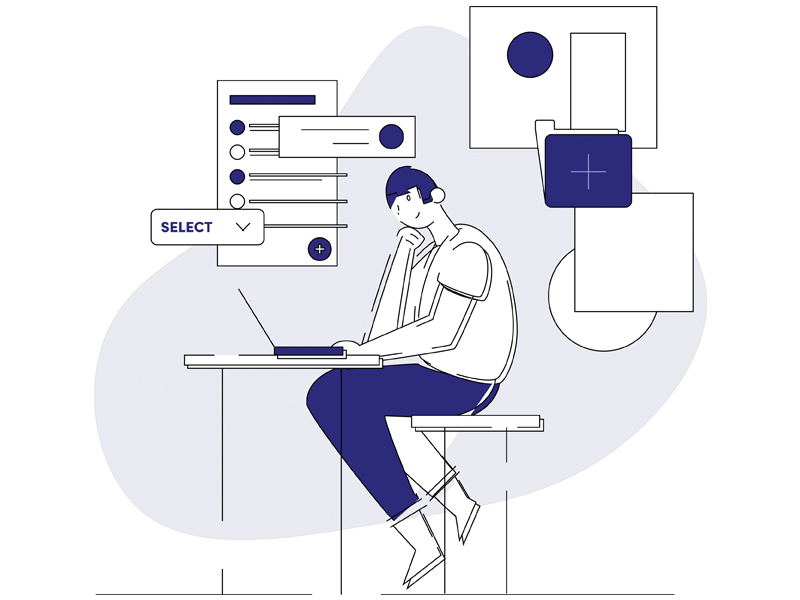 DOC Conversion
We have expertise in all doc and data conversion from a wide range of formats to Word document format. High volume HTML to PDF, OCR, HTML to XML
DTD Development
DTD development is a challenge for every publisher. DTD allows users to define their tags, making it easier for them to develop documents and enhance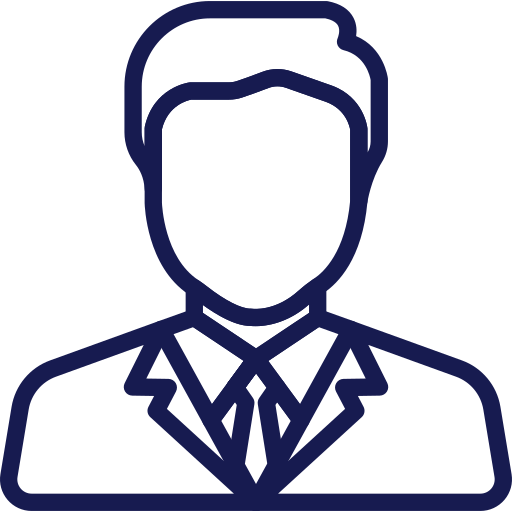 Dedicated Project Managers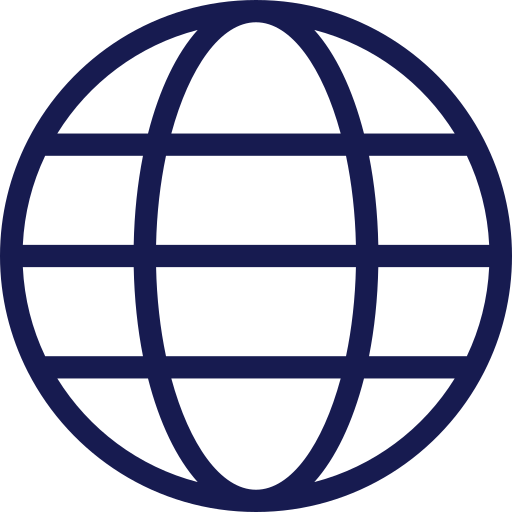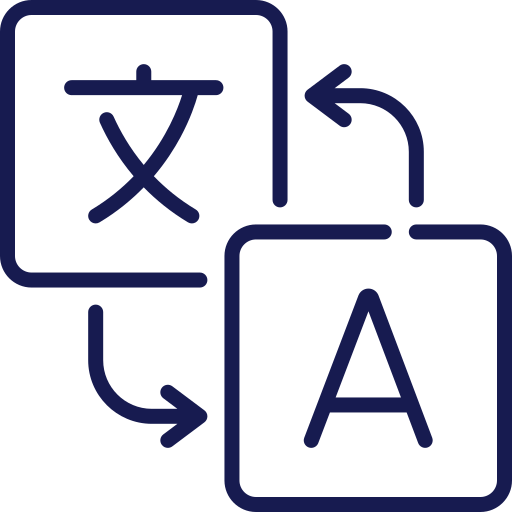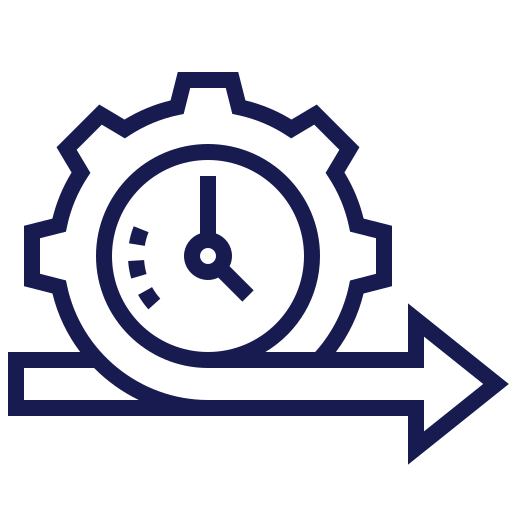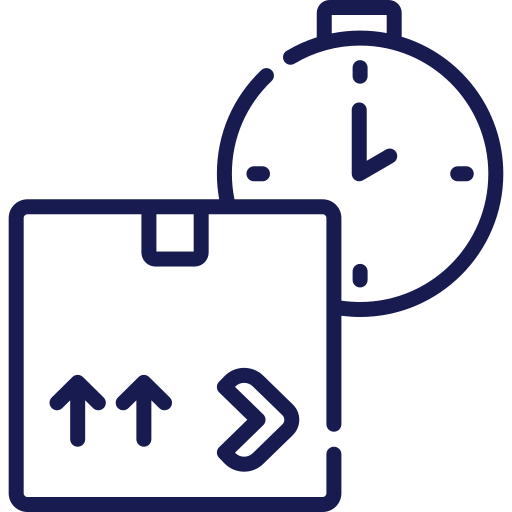 We Help You With The Best Strategies & Execution