DiTech has a team of experts with extensive expertise in the development of XML-first workflows and conversions thereby delivering dramatic gains in the production efficiency.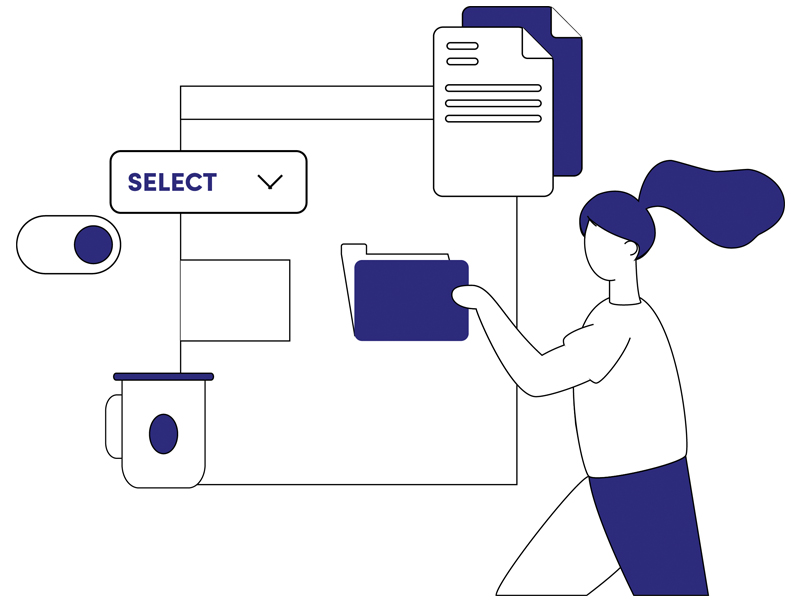 Today, publishers are required to deliver their content online or in other mediums through the process of coding. They need to deliver files in required formats even prior to composition or copy editing. DiTech helps you deliver your content quickly and efficiently in the formats needed with our efficient technology and workflow systems, using a combination of automated tools and manual processes.
DiTech has extensive expertise in the development of XML-first workflows for simultaneous production of high-quality content through multiple channels. Our team of XML experts has helped publishers achieve dramatic gains in production efficiency and operational costs through the use of innovative XML workflows. We offer our expertise to convert and structure content into XML from any source or layout.
Our team of software developers has expertise in the front-running software languages and tools like DTD/Schema, XML/SGML/HTML, TeX, Core Java and .Net. We convert your print or electronic input documents to the required formats and provide you with data analysis, DTD analysis, document structure determination and development for formatting converted content to the specified output.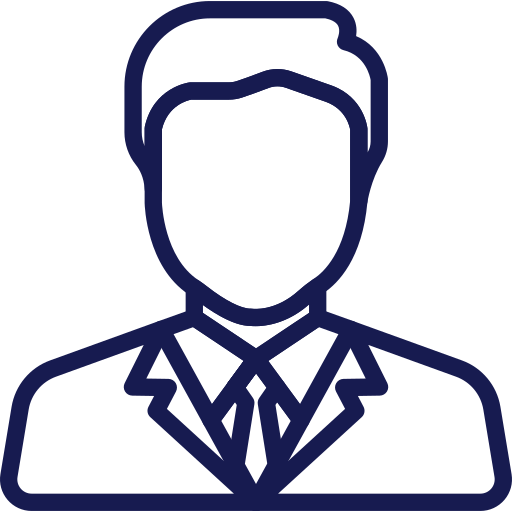 Dedicated Project Managers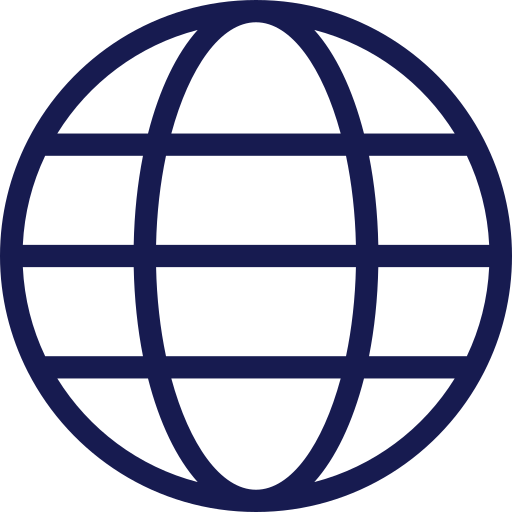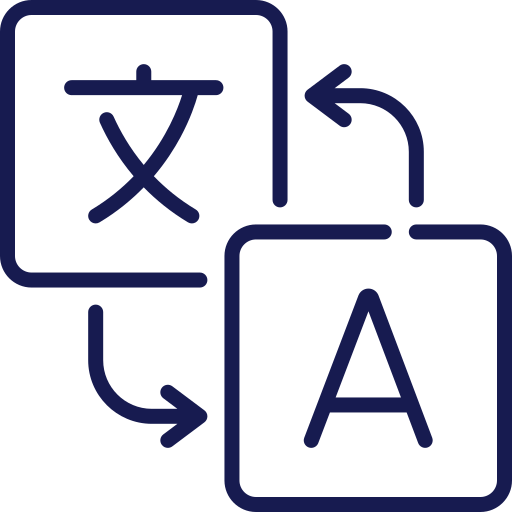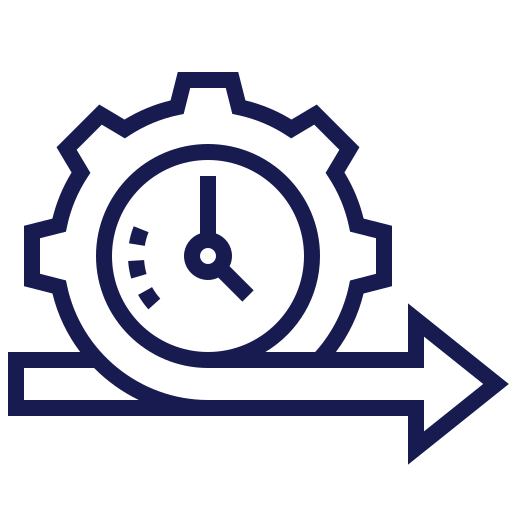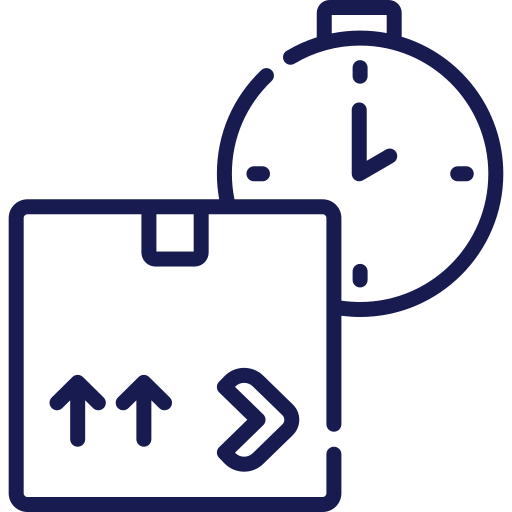 We Help You With The Best Strategies & Execution