DiTech assists in Mobi, and web-PDF conversion requirements by delivering a superior quality, scalable and profitable eBooks production across various platforms.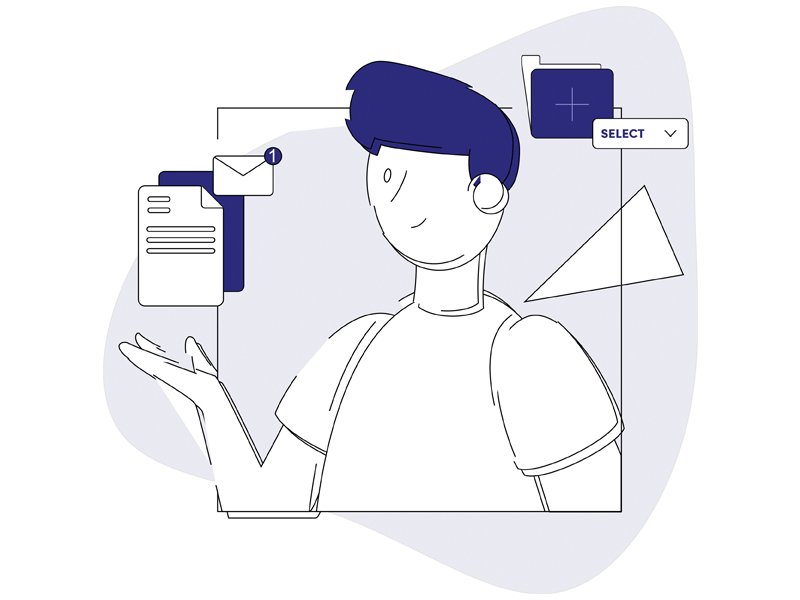 The Amazon Kindle is now in its fourth generation allows consumers to shop, browse, download and read eBooks, newspapers, magazines, blogs, and other digital media through wireless networking. The fourth-generation Kindle, Kindle Touch, and Kindle Touch 3G can display Kindle (AZW), TXT, PDF and unprotected MOBI files natively.
Why Mobi & Web-PDF?
We have no restrictions for input files and accept PDF, Word, InDesign, Hard Copy, Scanned Image and other formats. The conversion process is similar to other eBook formats and the level of difficulty is largely dependent on the file to be converted; extensive use of images, tables, layout formatting in the book that needs to be converted to Kindle/Mobi increases the complexity of the task.
DiTech assists you in all your Mobi, and web-PDF conversion requirements, delivering superior quality, scalable and highly profitable eBook production and availability on various sales platforms.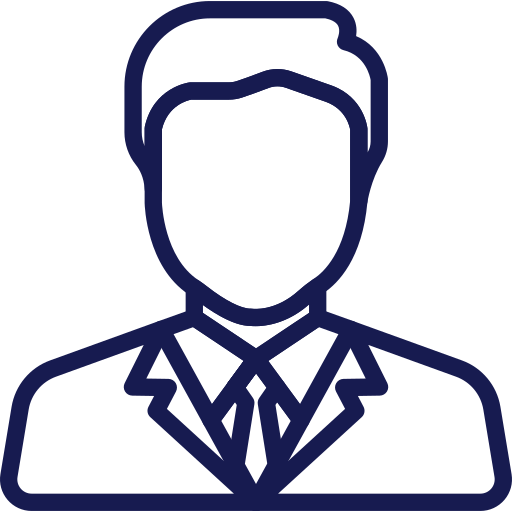 Dedicated Project Managers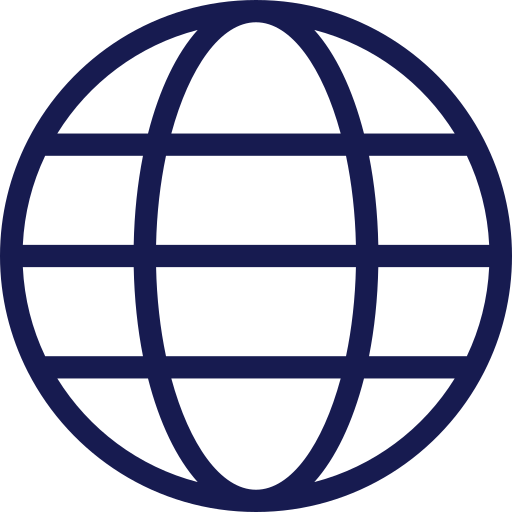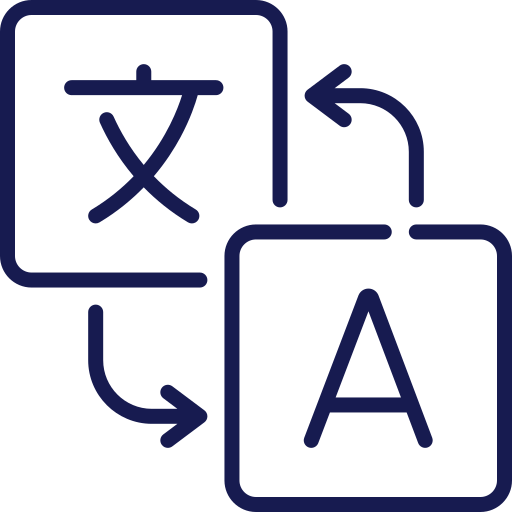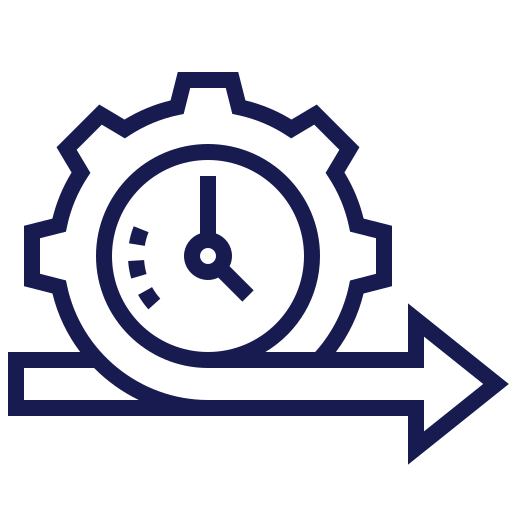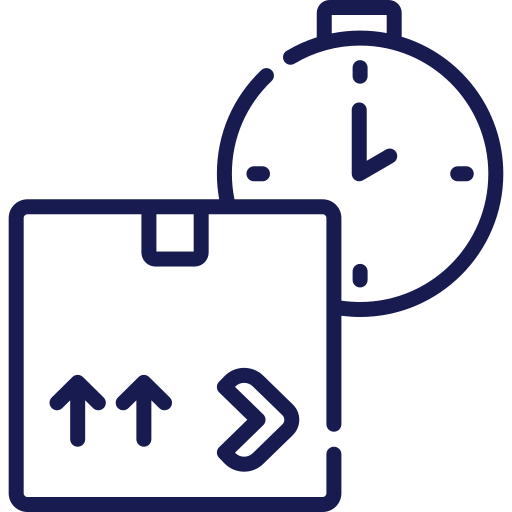 We Help You With The Best Strategies & Execution