DiTech is a prominent artwork service provider specialized in various categories for books and journals.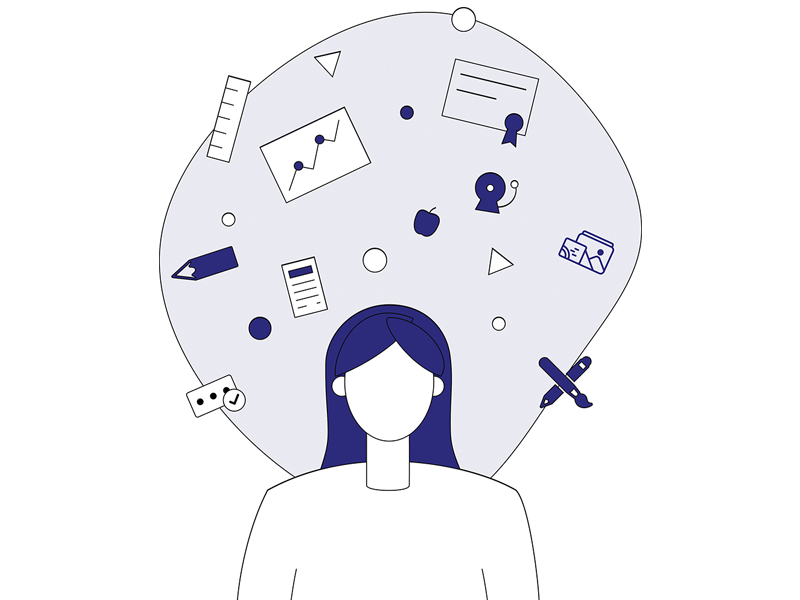 Graphics Designing Services
Just like the saying, 'A picture is worth a thousand words'; DiTech recognizes the importance of graphics in publishing and never fail to impress your readers with high-quality images and illustrations.
With the right mix of creativity and intelligence, our graphic designing team transforms any complex ideas into a clear and concise manner.
DiTech is a prominent artwork service provider specialized in creating science, technical, medical, academic and mathematical illustrations for books and journals. Our team of skilled designers delivers world-class graphic design solutions with the most updated design applications, such as Adobe Illustrator, Photoshop, CorelDraw, Aldus Freehand, MacroMedia, and DeltaGraph, to name a few. They can use existing samples or modify them as required, or even create new illustrations based on a client's requirement.
We provide a wide range of graphic designing services including:

Scanning
DiTech offers state-of-the-art book scanning services to convert the data into a specified digital format. Books are scanned through specialized scanners, which delicately handle fragile books without any contact to the original pages. Document Scanning is done by following strict quality guidelines along with maintenance of full logs for audit purposes.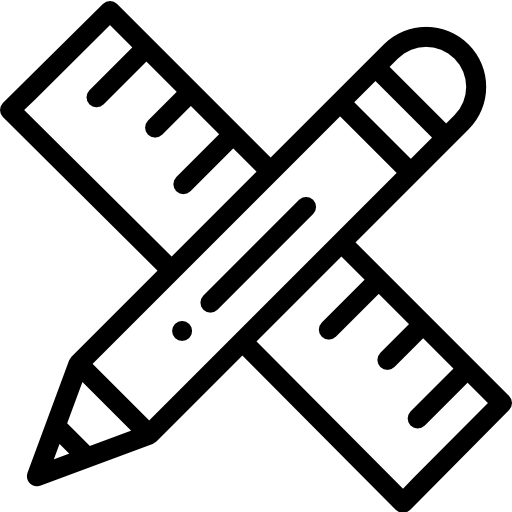 Redrawing
Our veteran graphic designers are well-versed with advanced tools and technologies to offer you premium quality artworks with utmost perfection. Right from drawing simple line arts to complex maps and medical illustrations, they can assist you in everything making sure your message is clearly conveyed to your target audience. With their profound expertise, they recreate exceptional graphic artwork with rough sketches provided by authors.

Cover Design
The first impression is the best; therefore your cover page acts as a powerful marketing tool for your book. DiTech offers customized cover designing services in one-color, multiple-color or full-color, with photos, line drawings, paintings, or other artwork. We design your cover page in such a way that it can attract your readers while staying true to the tone and content of the book.

Photo Acquisition and Permissions
Performing photo research and acquiring permissions for the same is a vital step for safeguarding against any losses caused by copyright violations. At DiTech, we first review the manuscript, project criteria and budget before starting the work. Then we coordinate with the editor for selecting the appropriate images for the book. With the help of internal systems and tools provided by the publisher, we track rights for each image.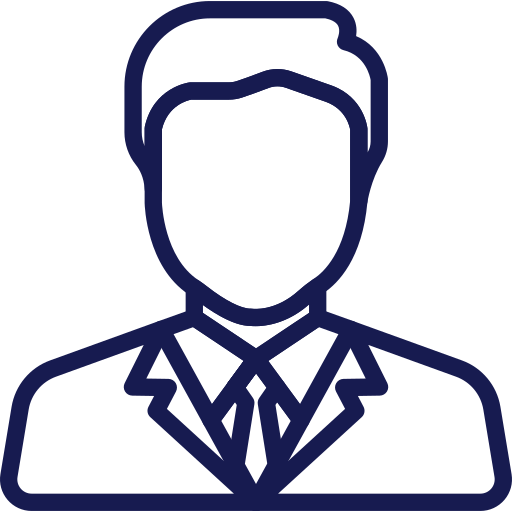 Dedicated Project Managers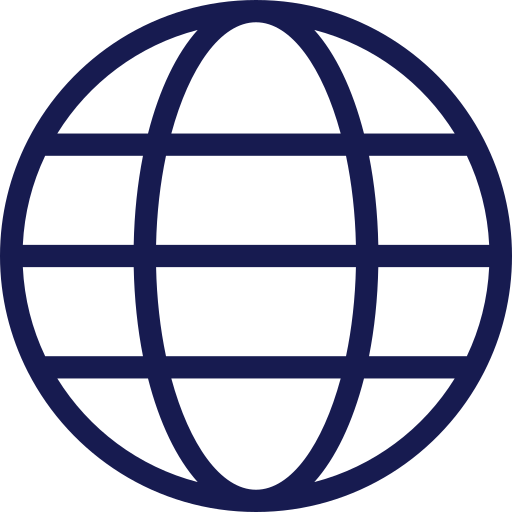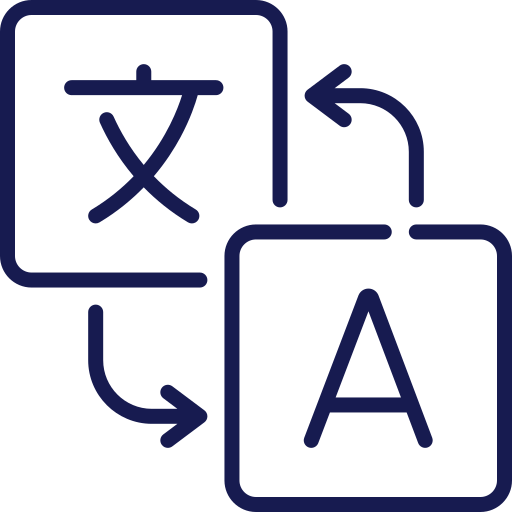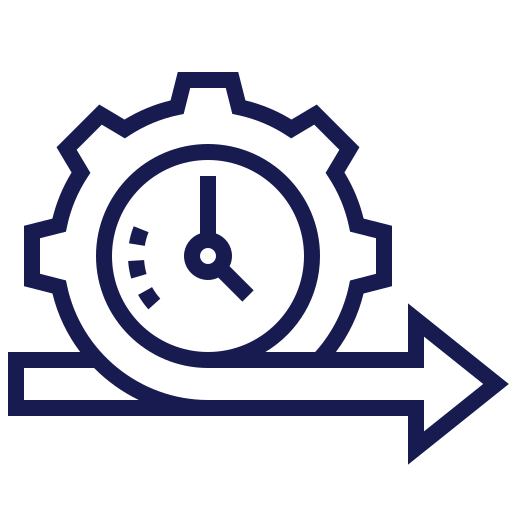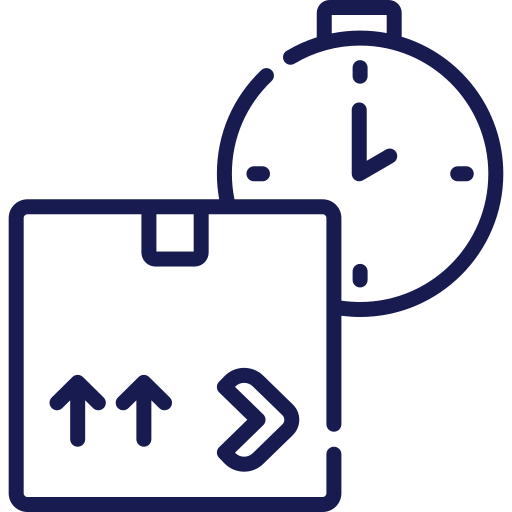 We Help You With The Best Strategies & Execution