Medical Illustration
Services
DiTech offers professional medical illustration services for transforming your complex medical and scientific concepts into a clear and easy-to-understand format with absolute perfection.
Medical Illustration Services
If you are looking for a
medical artwork company
specialized in detailing and aesthetics, you are at the right place! DiTech offers professional
medical illustration services
for transforming your complex medical and scientific concepts into a clear and easy-to-understand format. Keeping up with constantly evolving technologies in science and medicine, our team of medical and scientific illustration experts offers high-quality artwork with absolute perfection. Our experience spans across a wide range of areas including medical textbooks, journals, advertisements, e-learning, animations and web-based media. Our illustration experts' possess immense expertise in advanced tools and software for communicating your information to a wide range of audience.
Our Medical Illustration Services Includes:
Surgical Illustration
With frequent advancements happening in surgical technology, we offer advanced medical illustrations that can be utilized for your publications, presentations, advertisements and training manuals.

Veterinary Illustration
Integrating the latest technology and traditional disciplines, we offer first-rated veterinary illustration services for transforming your complex briefs into anatomically accurate artwork.
Anatomy Illustration
Using modern tools and techniques, DiTech offers complete anatomy illustration solutions. Whether it is designing scientific diagrams or charts for illustrating surgery procedures, or educational projects, we have got you covered.

Dental Illustration
DiTech provides dental illustration services for surgery based medical illustrations, dental procedures, tooth anatomy, joint anatomy, etc. We are often approached by medical publishers for the visual representation of any dental subject.
Ophthalmology Illustration
We offer versatile ophthalmology illustration services for highlighting complex eye anatomy procedures in detail.
Our Medical Illustration Services Includes:
Our depictions are detailed and we highlight your specific areas of focus
We are equipped with latest medical illustration tools and software programs
There are separate digital illustration team for carrying out different types of illustrations
Our digital artwork techniques are well planned and already proven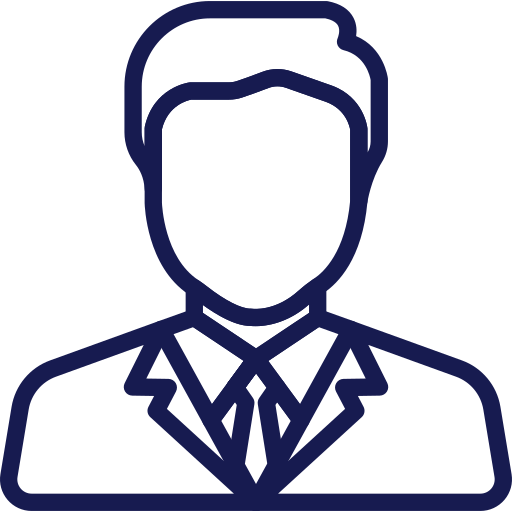 Dedicated Project Managers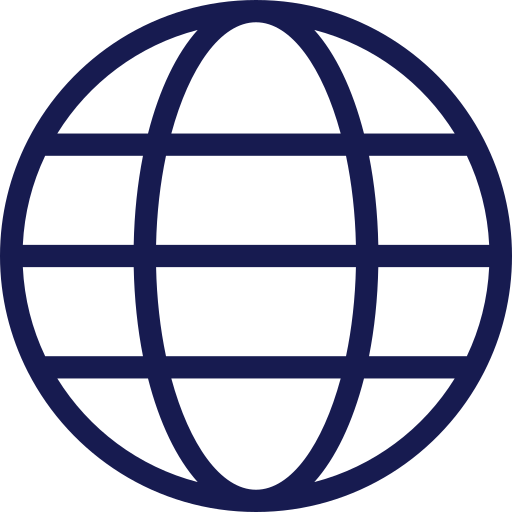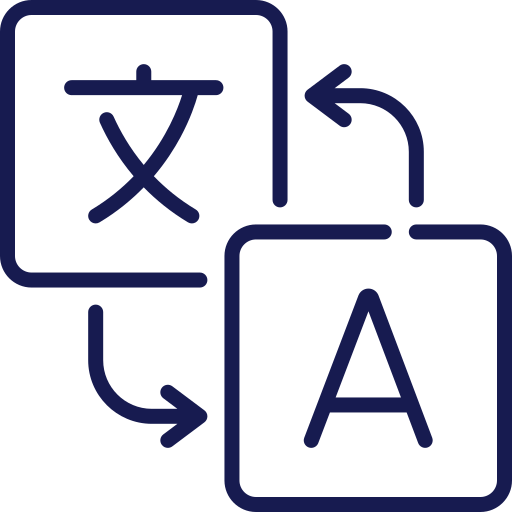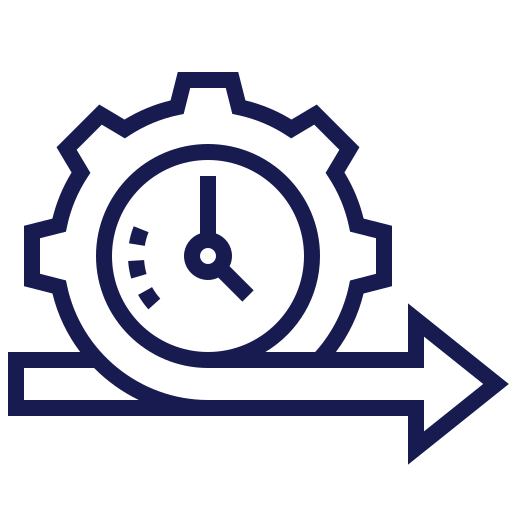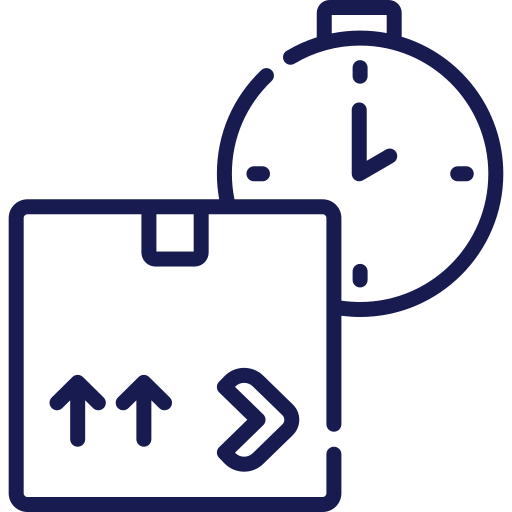 We Help You With The Best Strategies & Execution