Transforming the publishing industry by designing and implementing custom workflows for publishers as per their business requirements with AI/ML & NLP.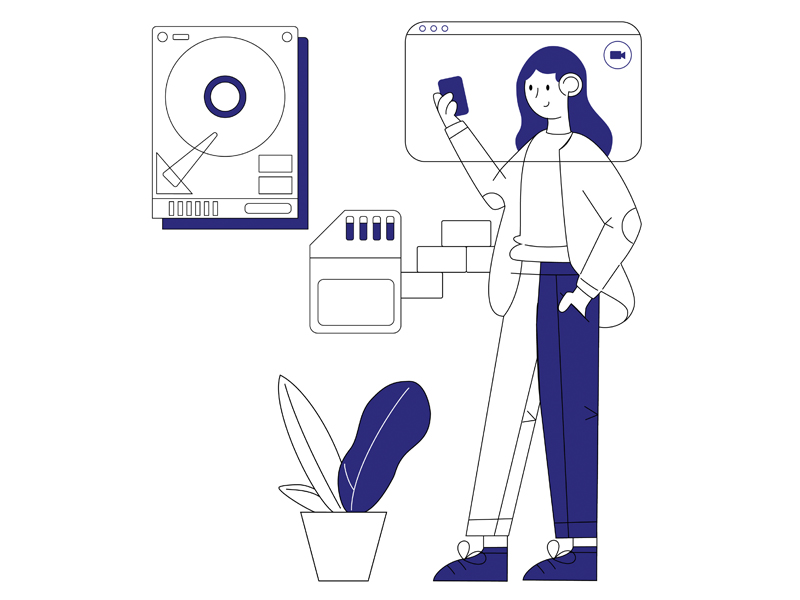 Cloud Based Automation Solutions for Publishers
We are always working towards building a robust cloud-based solutions and products for publishers. We also design and implement custom workflows for publishers as per the business requirements and we are solving the business challenges through a number of innovative and technological solutions.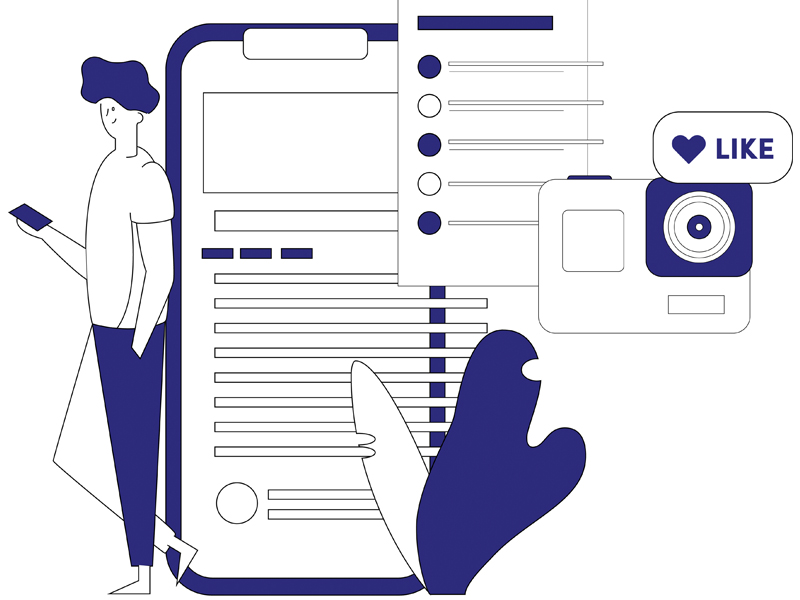 Products
We offer various product platforms in publishing and digital domain. We have product platforms like BooKish, JMaster, TRAVELfy, DigiCon and SchoolMaster with various features and functionalities.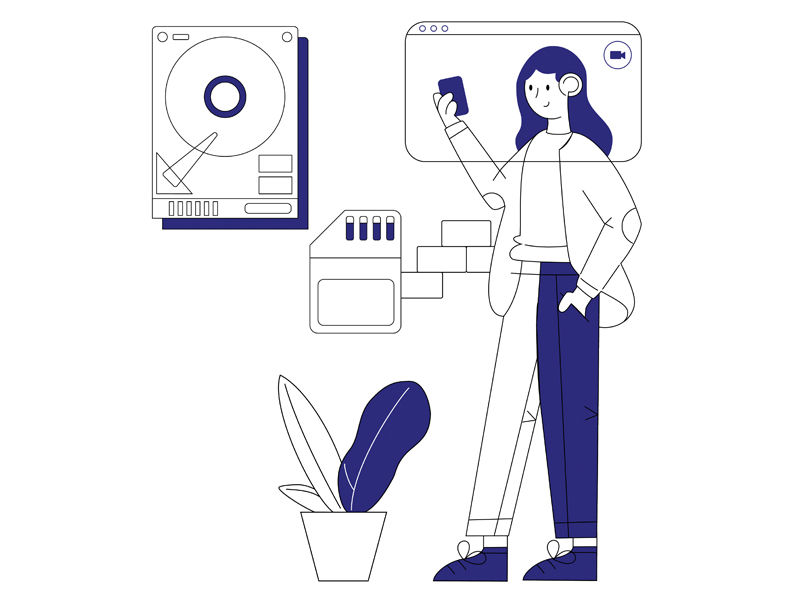 Technologies
As a technology driven company, We have a team of technocrats who believes in best technology solutions based on advanced techniques, a variety of tech skills, agile methods and processes.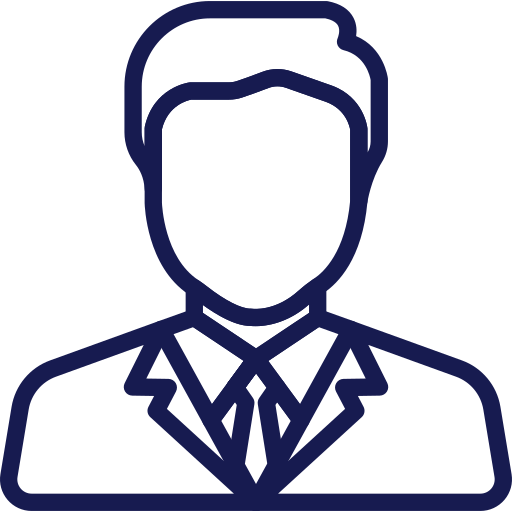 Dedicated Project Managers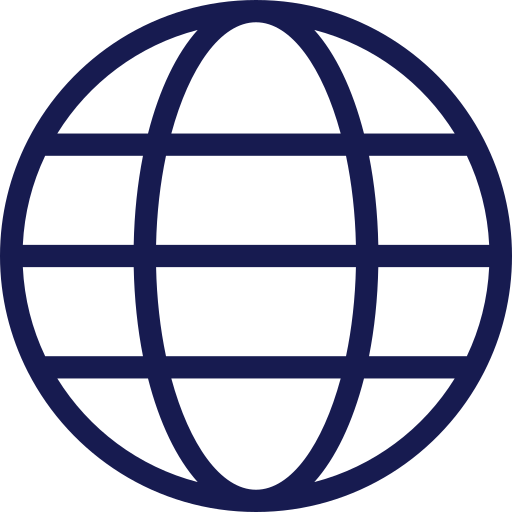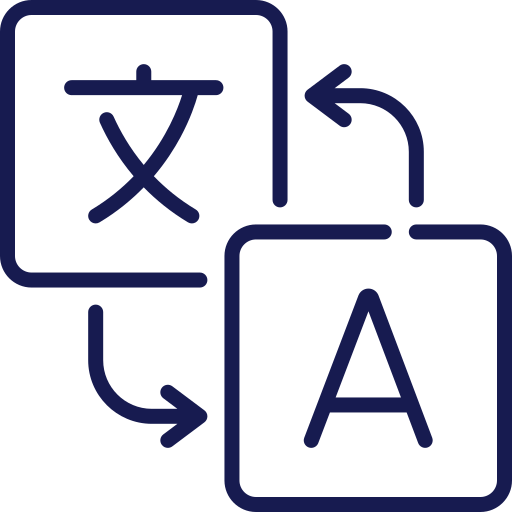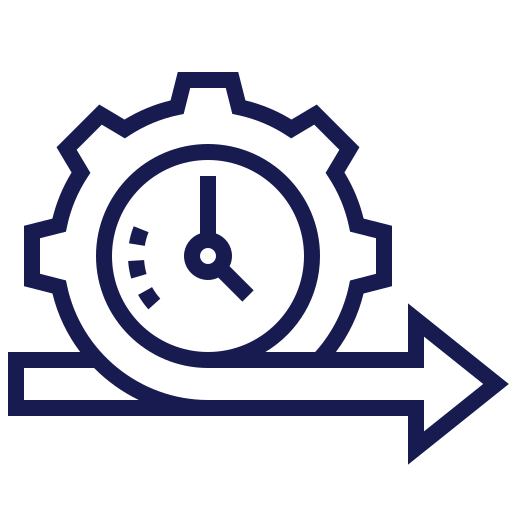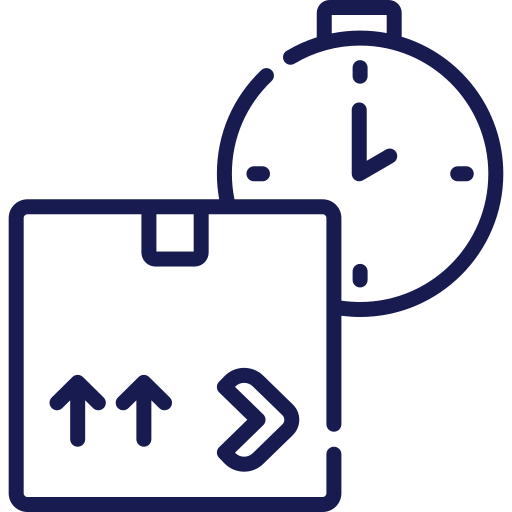 We Help You With The Best Strategies & Execution