Our strength lies in the values we uphold. In DiTech, we work towards inculcating and nurturing them at every pedestal of success. It helps us to convert our values into actions, and built on those values we are committed to: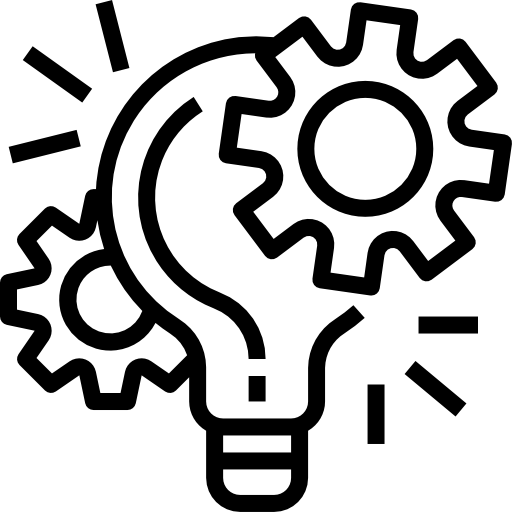 Innovation
Our focus is to enhance our customer's business opportunities and improve their profitability through creativity and innovation. We create an environment which challenges assumptions and encourages flexibility in doing business.

Excellence
We believe in healthy competition by delivering the best services and adopting industry leading practices. Our mantra is to surpass client expectations and maximize their value by achieving excellence.
Accountability
At DiTech, we are accountable for the highest standards of behavior, including honesty and fairness in all aspects of our work.

Transparency

We ensure that information is available, accessible and understandable at every stage of conducting business.
Commitment
We honor our commitment we make to our customers, employees and society at large and meet them with sincere efforts.
Customer−oriented approach
We satisfy the unique business needs of our clients by adopting a customized, customer-centric approach to respond to a wide range of market challenges.

Act with Speed

We ensure that client needs are met in a timely fashion by making responsiveness a core firm value.
We Help You With The Best Strategies & Execution