This is the privacy policy ("Privacy Policy") that governs how DiTech Process Solutions use Personal Data that we collect, receive and store about individuals in connection with the use of our website: http://ditechps.com and any other website that we operate (each, together with its subdomains, content and services, a "Site").
Your privacy is important to us. It is DiTech Process Solutions' policy to respect your privacy regarding any information we may collect from you across our website, http://ditechps.com, and other sites we own and operate.
We only ask for personal information when we truly need it to provide a service to you. We collect it by fair and lawful means, with your knowledge and consent. We also let you know why we're collecting it and how it will be used.
We only retain collected information for as long as necessary to provide you with your requested service. What data we store, we'll protect within commercially acceptable means to prevent loss and theft, as well as unauthorized access, disclosure, copying, use or modification.
We don't share any personally identifying information publicly or with third-parties, except when required to by law.
Our website may link to external sites that are not operated by us. Please be aware that we have no control over the content and practices of these sites, and cannot accept responsibility or liability for their respective privacy policies.
You are free to refuse our request for your personal information, with the understanding that we may be unable to provide you with some of your desired services.
Certain information on our Site is collected automatically by means of various software tools. We have a legitimate interest in using such information to assist in log-in, systems administration purposes, information security, and abuse prevention, to track user trends, and to analyze the effectiveness of our Site. Alone or in combination with other information, such automatically collected information may constitute Personal Data. Some of our service providers may use cookies or other methods to gather information regarding your use of our Site. Such third parties may use these cookies or other tracking methods for their own purposes by relating information about your use of our Site with any Personal Data about you that they may have. The use of such information by a third party depends on the privacy policy of that third party.
Log Files on our site: The information inside the log files includes internet protocol ("IP") addresses, type of browser, Internet Service Provider (ISP), date/time stamp, referring/exit pages, clicked pages and any other information your browser may send to us.
Cookies: We use cookies to make interactions with our Site easy and meaningful. When you visit our Site, our servers may send a cookie to your computer. Standing alone, cookies do not personally identify you; they merely recognize your web browser. Unless you choose to identify yourself to us, either by responding to a promotional offer, opening an account, or filling out a web form, you remain anonymous to us. We may use cookies that are session-based and persistent-based. Session cookies exist only during one session. They disappear from your computer when you close your browser software or turn off your computer. Persistent cookies remain on your computer after you close your browser or turn off your computer. Please note that if you disable your web browser's ability to accept cookies, you will be able to navigate our Site, but you may not be able to successfully use all of the features of our Site.
Other Tracking Technologies: When you visit our Site, we may collect your IP addresses to track and aggregate non-personal data. For example, we may use IP addresses to monitor the regions from which you navigate our Sites.
We may also use web beacons alone or in conjunction with cookies to compile information about your usage of our Site and interaction with emails from us. Web beacons are clear electronic images that can recognize certain types of information on your computer, such as cookies, when you viewed a particular site tied to the web beacon. For example, we may place web beacons in marketing emails that notify us when you click on a link in the email that directs you to our Site. We may use web beacons to operate and improve our Site and email communications.
Analytics Software Tools: We use Google Analytics on our Site to help us analyze the traffic on our Site. For more information on Google Analytics' processing of Personal Data, please see http://www.google.com/policies/privacy/partners/ by using a browser plugin http://www.google.com/ads/preferences/plugin/ provided by Google, you can opt-out of Google Analytics.
The Purposes for Which We Use Personal Data: If you submit or we collect Personal Data through our Site, then such Personal Data may be used in the following ways: (i) to provide, analyze, administer, and improve our Site and services, (ii) to contact you in connection with our Site and certain services, notifications, events, programs or offerings that you may have registered for, (iii) to send you updates and promotional materials that you have registered for, (iv) to identify and authenticate your access to the parts of our Site and services that you are authorized to access; (v) for recruiting and human resources administration purposes, and (vi) to protect our rights and/or our property and to ensure the technical functionality and security of our Site.
Your continued use of our website will be regarded as acceptance of our practices around privacy and personal information. If you have any questions about how we handle user data and personal information, feel free to contact us at [email protected]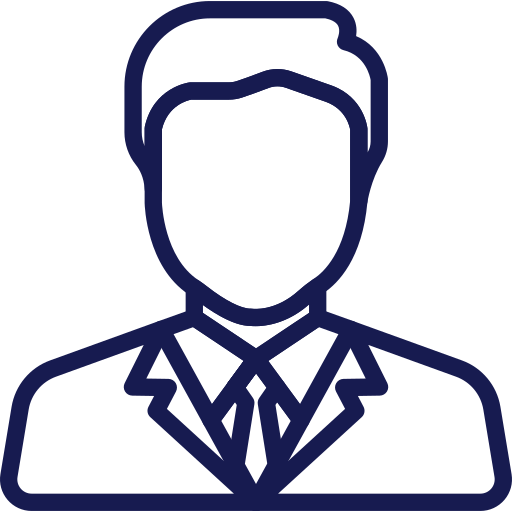 Dedicated Project Managers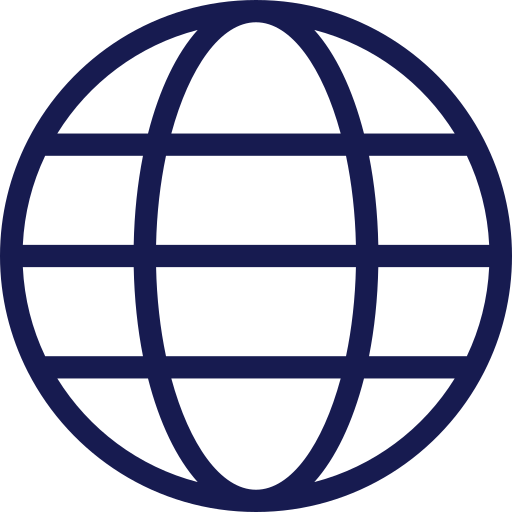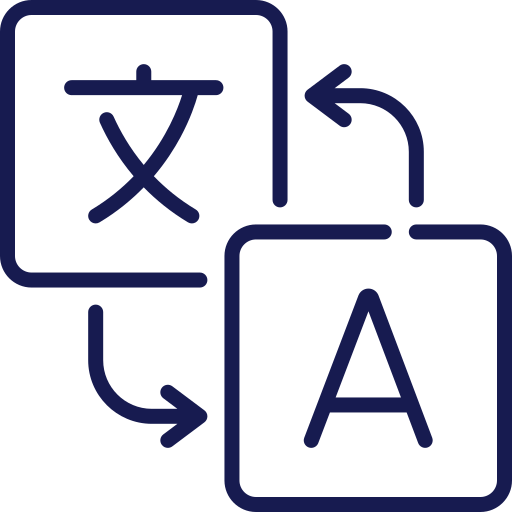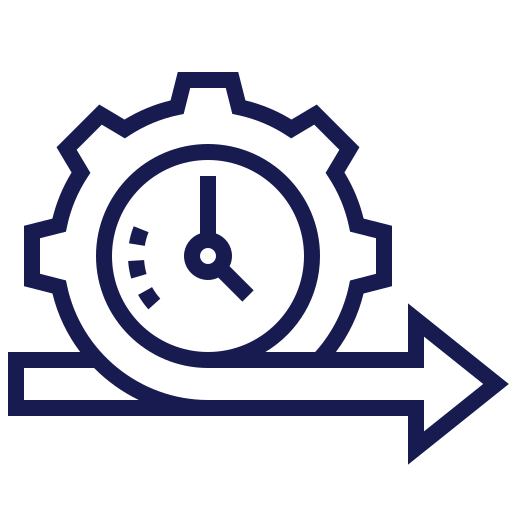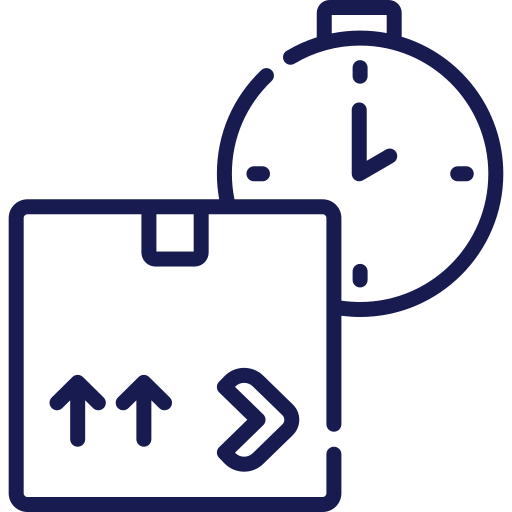 We Help You With The Best Strategies & Execution