Complete Technology Stack for enhancing Publishing, Financial & Digital challenges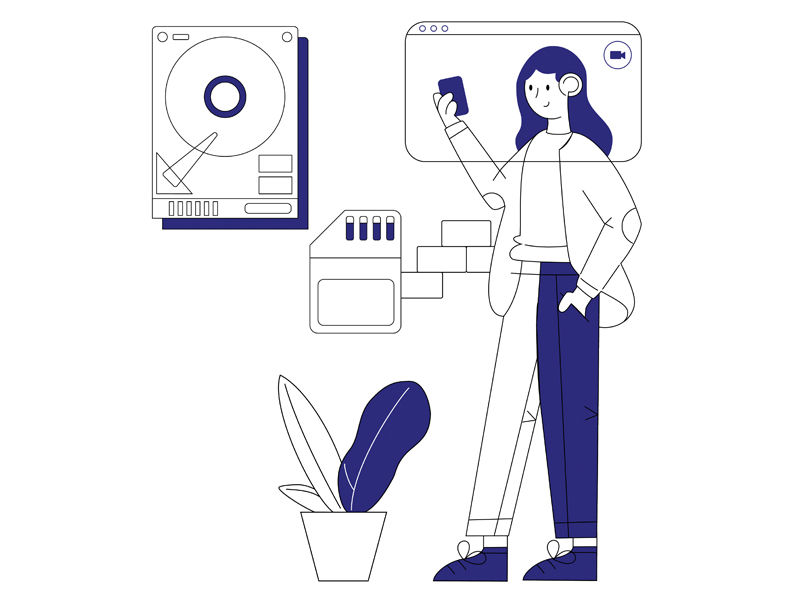 Various Technologies to fulfill Client's Requirements
We are leading software and web application development company. At DiTech Process Solutions, you will get a complete technology stack to fulfil your all development requirements. Our in-house technology experts can deliver a perfect solution on time. We are committed to helping our clients with an impactful software solution irrespective of domain.

ASP.Net & C#
Our team of software development expertise develop a variety of web-based applications in ASP.NET and C#. We deliver high-performance solutions with these technologies on windows platform. We have developed featured products for publishing and financial domain with these technologies.

VB.Net
To develop quality software product VB.NET is one more technology on windows platform. Our potential team will help you to develop a customized software solution to fulfil your business need irrespective of domain. To deliver the best output, we have experienced VB.NET professionals.

Python
We deliver best in class solutions for web and mobile using the advanced python development framework, programming language and cutting-edge tools. Our development skills help us to stand out as a prominent Python Development Company. Our team of experts is best in python.

Javascript
Nowadays, Javascript is in-demand frontend technology with HTML and CSS. Our onboard javascript developers will help you to create multifunction javascript applications. Javascript applications execute smoothly on all major browsers. There are also a variety of JS Frameworks available.

JS Frameworks
We deal with popular Javascript frameworks like React JS, Node JS. Our team will analyze your requirement and develop the best solution to generate valid results. Our techies will make the right choice of JS framework & deliver a simple but effective solution to produce optimal results.

jQuery
JQuery is a popular javascript library. It is useful in a variety of applications across various domains. For client-side scripting, we use JQuery in application development. JQuery easily blends with many languages. Hence plays a vital role in desktop and web application development.

HTML/CSS
Our UI/UX team will design elegant interfaces with HTML5 and CSS3. We deliver the best UI layout with a responsive design developed in popular CSS frameworks like bootstrap, material design, foundation etc. We first create a design prototype or mockup. Then we finalized the app layout.

Data Analytics
Our team of data analytics experts understands the need of your organization to manage a large amount of data. We can help you in data management by a hassle freeway with the best solutions. Our solutions will convert your enterprise data into intelligence to gain expected wow results.

LAMP Development
LAMP development plays a vital role in the enhancement of web development technologies. LAMP is a technology stack with a combination of Linux Operating System, Apache Server, MySQL/PGSQL Database and PHP Language. With LAMP best application development is possible.

AI/ML Development
We provide AI web solutions based on advanced machine learning techniques. We have a team of ML experts who deliver intelligent ML solutions. Our AI/ML-based end to end solutions will help you to achieve business automation. AI/ML-based automation will help to add ease in overall mechanism.

Github
After solution deployment at your end, if you need a code repository on your private git platform, then we are the best choice for you. If you are a development firm and want to start with git, then we can help you with this. We can guide you in all aspects to deploy your app with git.

AWS Cloud
We have a team of DevOps Engineers, who can help you to deploy your application on AWS Cloud Platform. We can also offer you a combo package for application development and deployment of the same app on a cloud platform. Cloud-based apps are in demand for speed & uptime.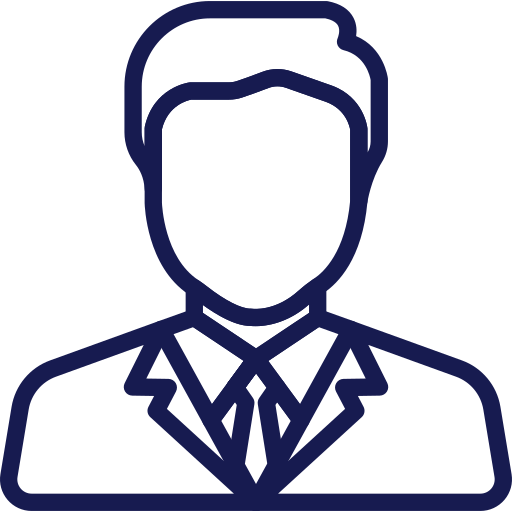 Dedicated Project Managers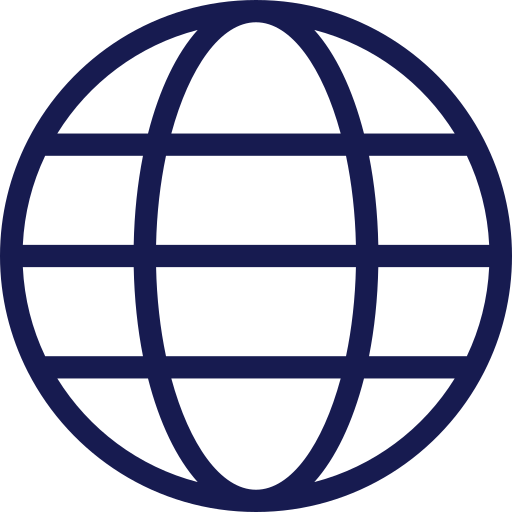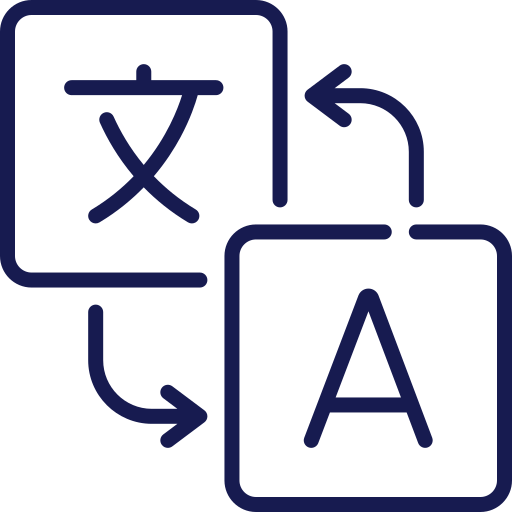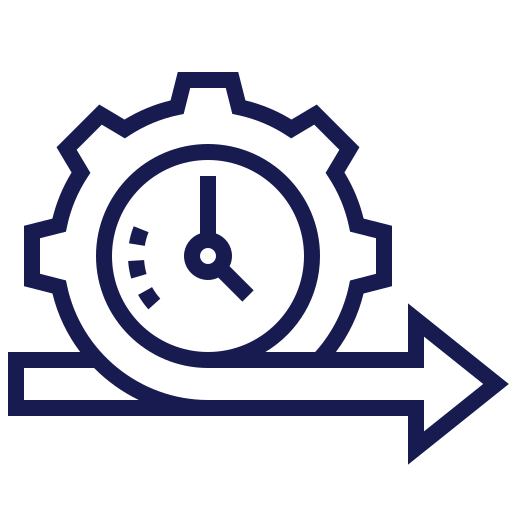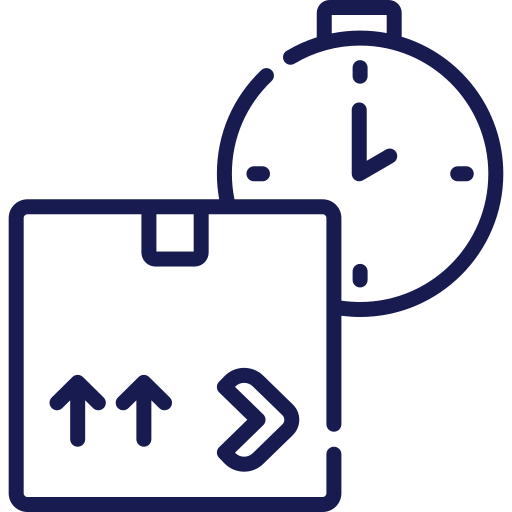 We Help You With The Best Strategies & Execution