DiTech's financial experts has been helping SEC Filers to convert and file their EDGAR, XBRL and iXBRL filings to meet their SEC compliance needs.
SEC Compliance Service Provider for Companies across the Globe
DiTech is one of the trusted partners for SEC compliance services. Our Cloud-based AI/NL enables Single Source Platform that provides faster quality output with minimum manual intervention. We believe in Quality, Speed and Cost. Our team of expert CPA's and XBRL financial analysts with a decade of professional accounting and external reporting experience, understand and cater to professional requirements with an absolute focus on quality, innovation and optimum customer satisfaction.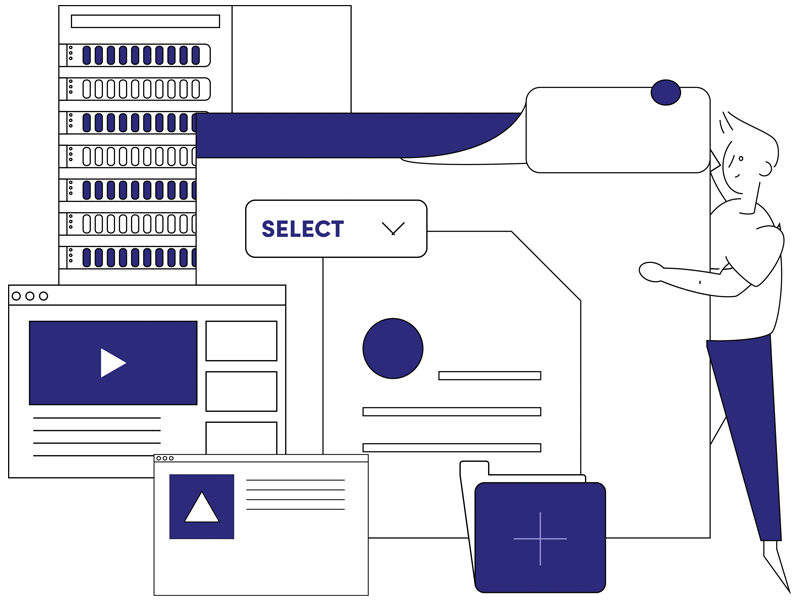 EDGAR (HTML)
DiTech provides conversion for EDGAR(HTML) and filing services. This involves converting electronic and paper documents into the HTML(EDGAR) format and filing them in SEC.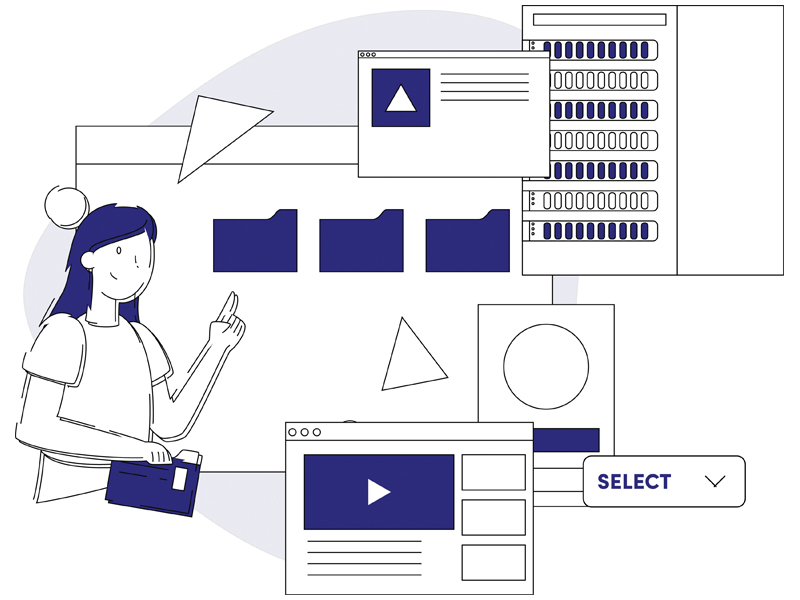 XBRL
DiTech has been a service provider of choice for over 5 years to various US-based filing agents and has been at the forefront in implementing XBRL solutions for its US-based clients.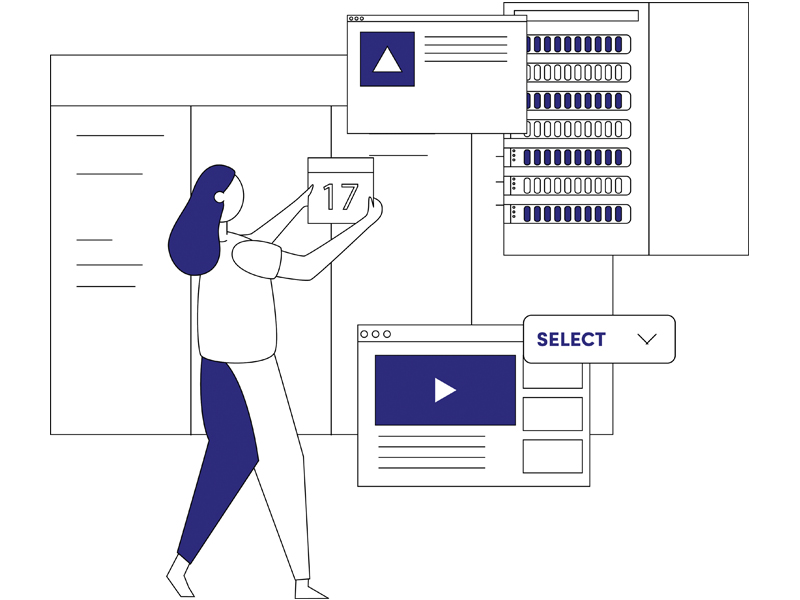 iXBRL
DiTech has been offering Inline XBRL services to Large Accelerated filers, Accelerated filers, and Non-Accelerated filers as SEC has been mandating the iXBRL standards.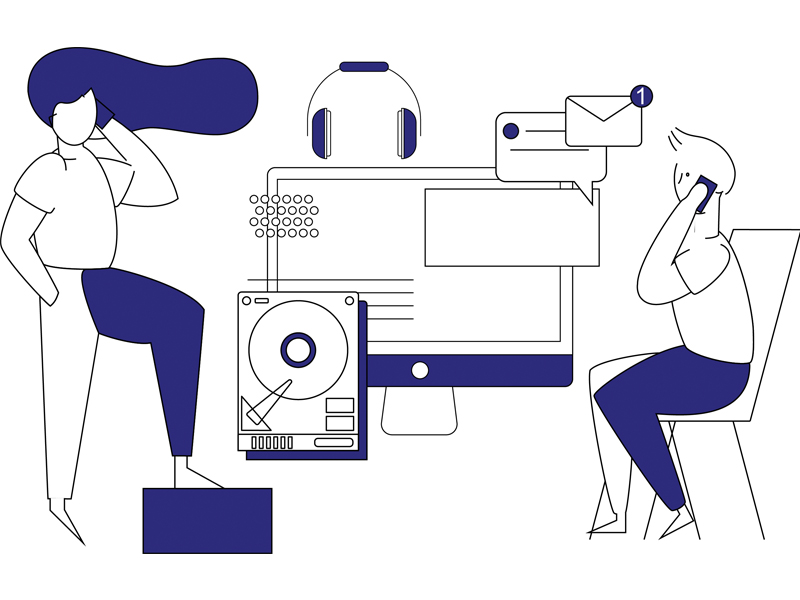 Typesetting & Proxy Hosting
DiTech offers proxy solutions and financial typesetting for Investor and shareholder communications supporting last minute changes for organizations.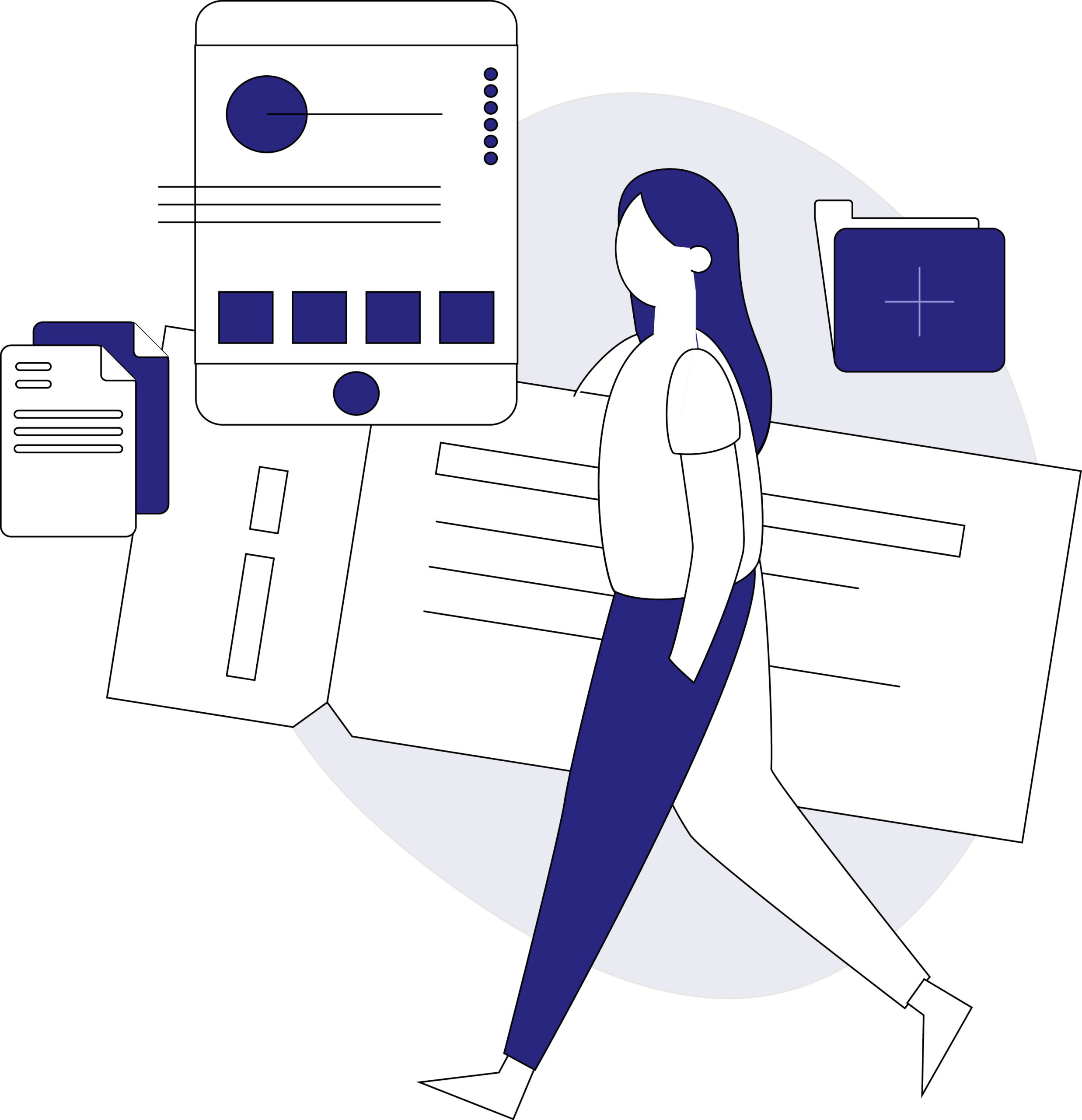 Document Management
DiTech has been always choice of filing agents for their document preparation since our experience pool of talent deliver the world class services with timely manner.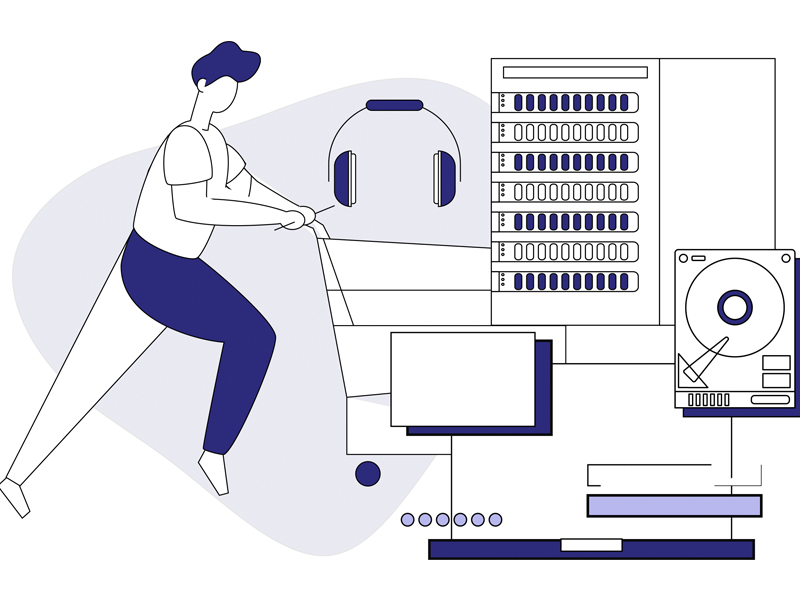 Product & Technology
DiTech believes in technology. Technology with automation can reduce the Turn Around Time, increase the Quality Level and Financial Benefits to customers.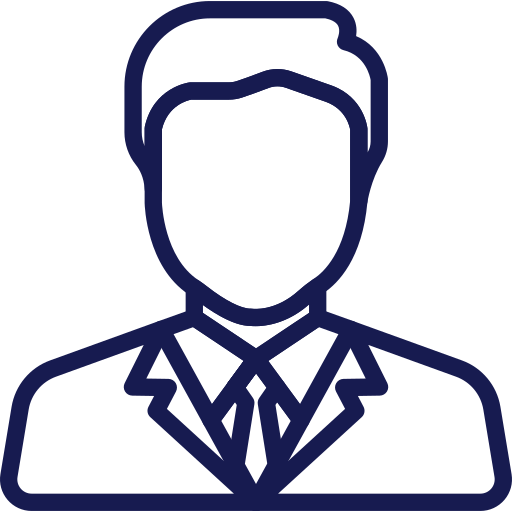 Dedicated Project Managers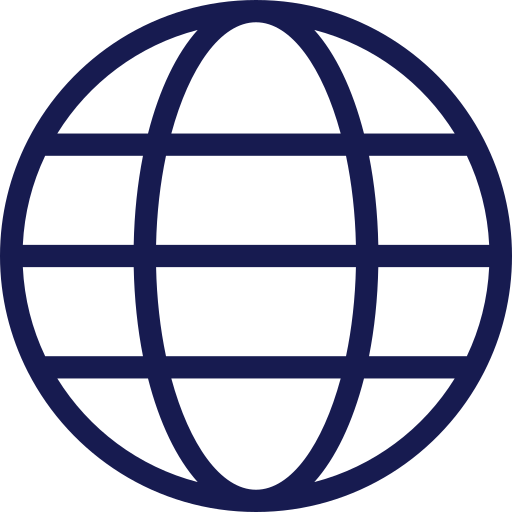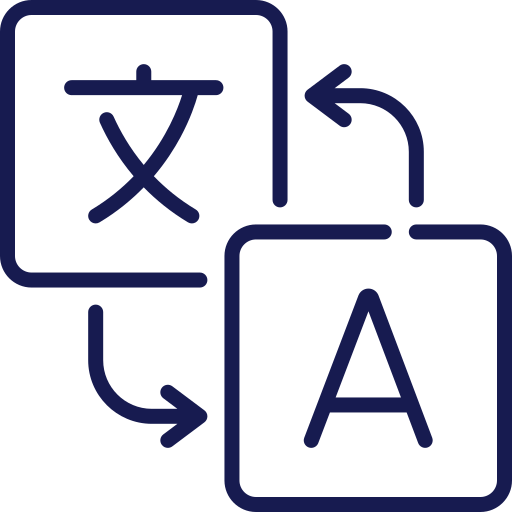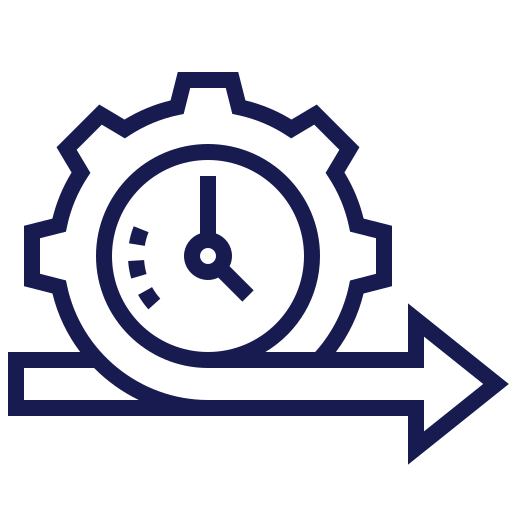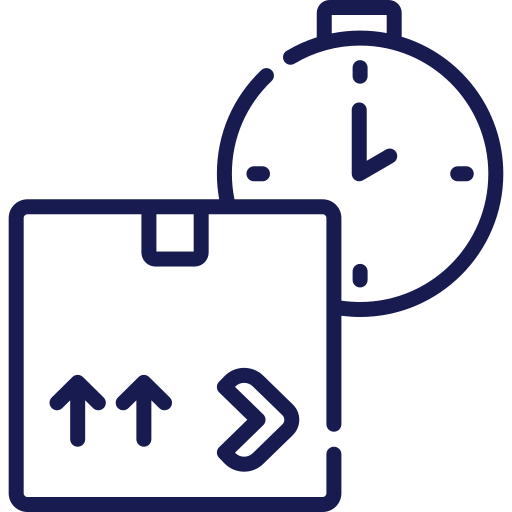 We Help You With The Best Strategies & Execution