DiTech provides a complete suite of EDGAR conversions and filing services in HTML, ASCII or XBRL formats along with filing them as per EDGAR procedures.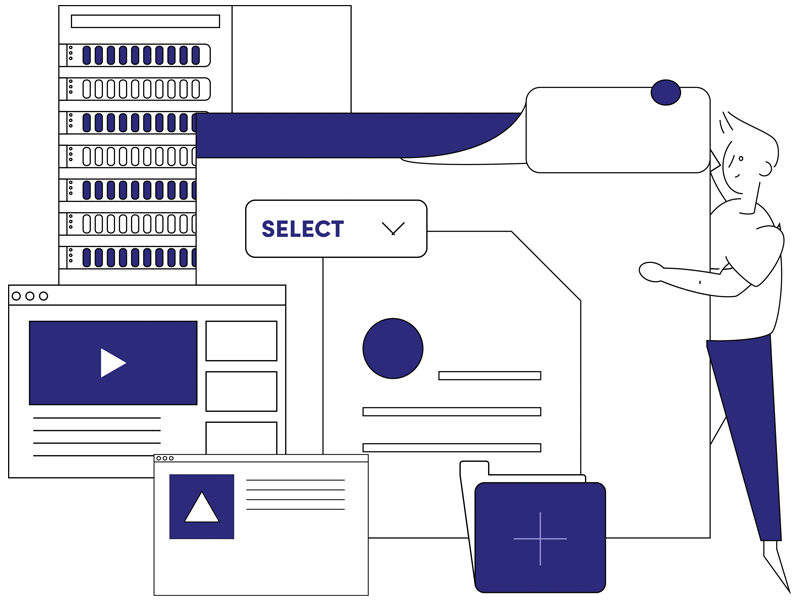 DiTech provides conversion for EDGAR(HTML) and filing services. This involves converting electronic and paper documents into the HTML(EDGAR) format and filing them in SEC.
Transactional
Compliance
Mutual Funds
Reports (10-Q, 10-K, 6-K, 8-K, N-PX)
Proxies (14A, 14C)
Registrations (S-1, S-2, S-3, S-4, S-6, S-8, 424, 20-F, N-2)
Section 16 (Form 3, 4 & 5)
424b Filings
Annual Reports
Proof-Reading: If the document is assembled from several sources, it requires operator intervention. DiTech's team proofread word for word, to ensure that documents are accurately filed. A final proof is provided to the client for signing off before a filing to the SEC.
Visual Representation: Our goal is to provide a professional as well as an accurate representation of your company by structuring documents in the best way possible within EDGAR guidelines.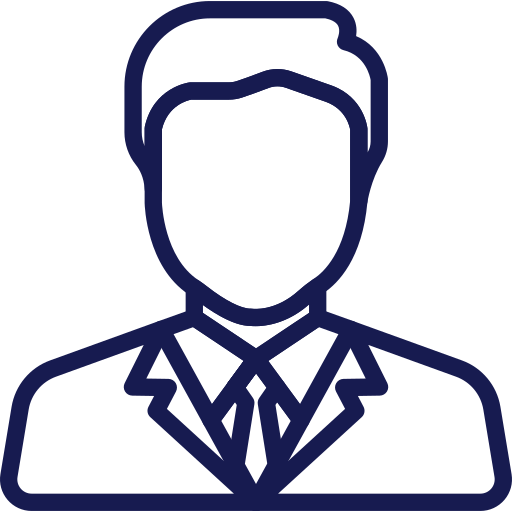 Dedicated Project Managers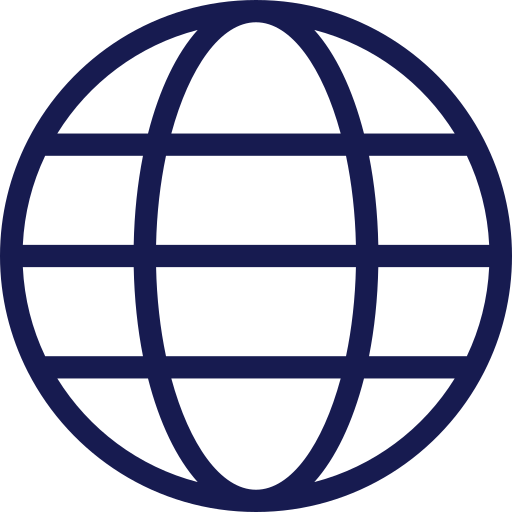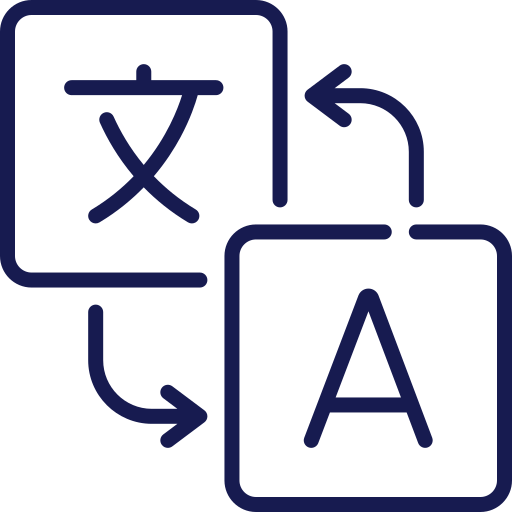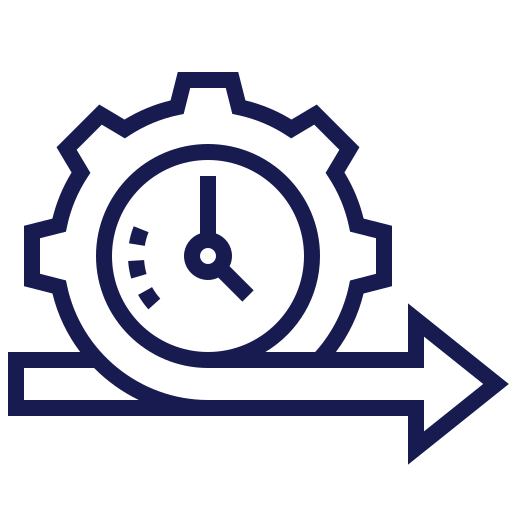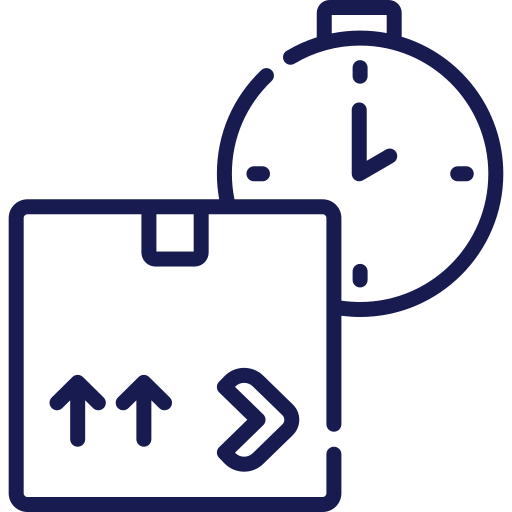 We Help You With The Best Strategies & Execution