DiTech offers cost-effective Inline XBRL Filing Services along with detailed tagging of the documents in order to obtain better-structured data for the filers.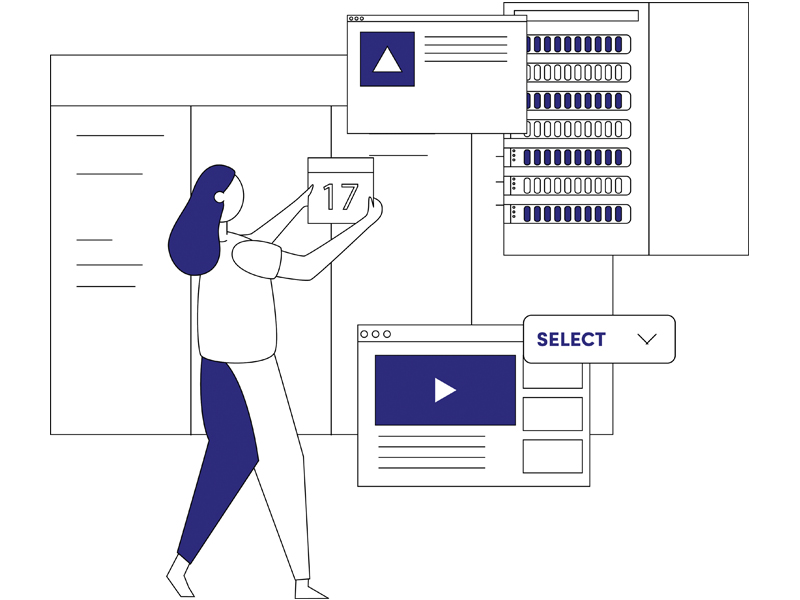 SEC has been mandating Inline XBRL in a phased manner for Large Accelerated filers, Accelerated filers, and Non-Accelerated filers before June 15,2021.
SEC has said that Inline XBRL will reduce the likelihood of inconsistencies between HTML and XBRL filings and improve the quality of XBRL data.
With a decade long experience in SEC filings, DiTech's iXBRL team delivers the highest quality of documents within tight deadlines.
DiTech's dedicated team for iXBRL has devised a suite of iXBRL services to ensure the financial data comply with the reporting standards and complete the process effectively.
DiTech's team of project management professionals takes care of financial document delivery securely thereby ensuring maximum customer satisfaction.
DiTech offers iXBRL solutions with the following benefits:
Single Source Platform for auto structuring and mapping
Initial Mapping of the relevant data
Detailed tagging carried out by DiTech's iXBRL professionals with quick turnaround time
Document reviewed at every stage of the conversion process
Multiple levels of validation ensuring 100% accuracy
Encrypted file management for safe and secure storage
Provide online proofing and reviewing platform
24 x 7 customer support team
Industry: i. Corporate ii. Mutual Funds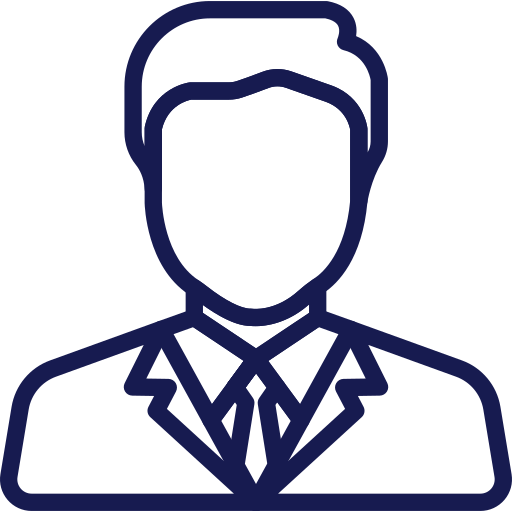 Dedicated Project Managers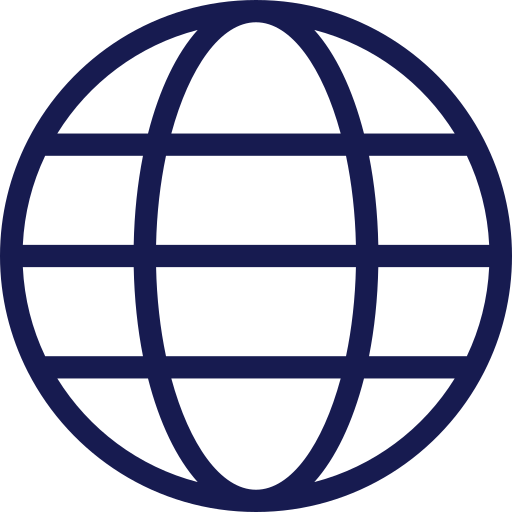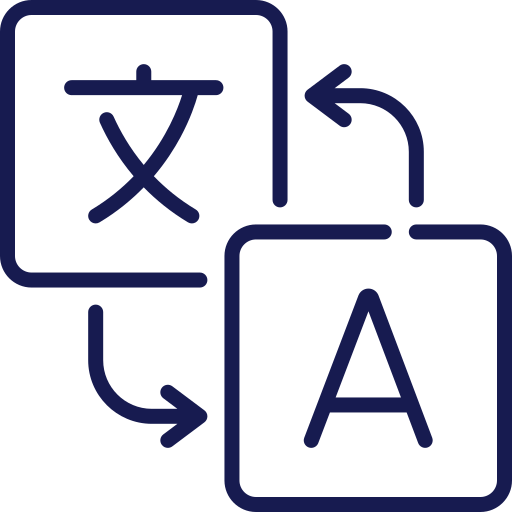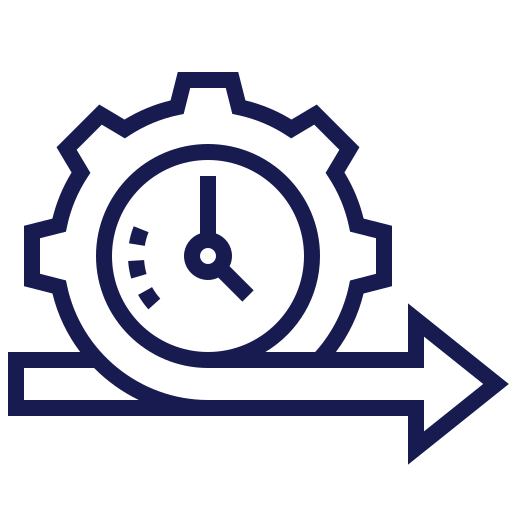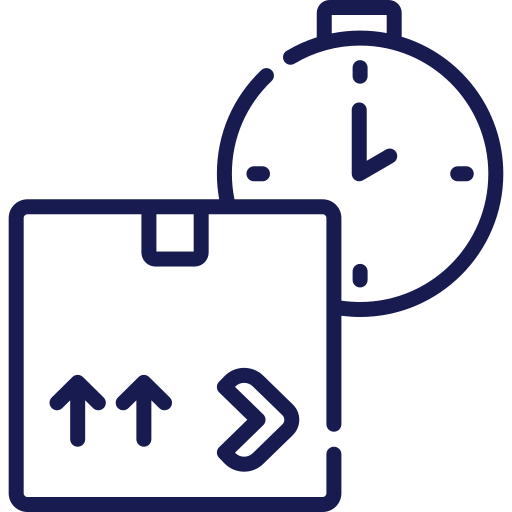 We Help You With The Best Strategies & Execution