DiTech has a pool of offshore seasoned copy editors to perform various levels of editing and we have rigorous quality checks in place to ensure excellent subject consistency.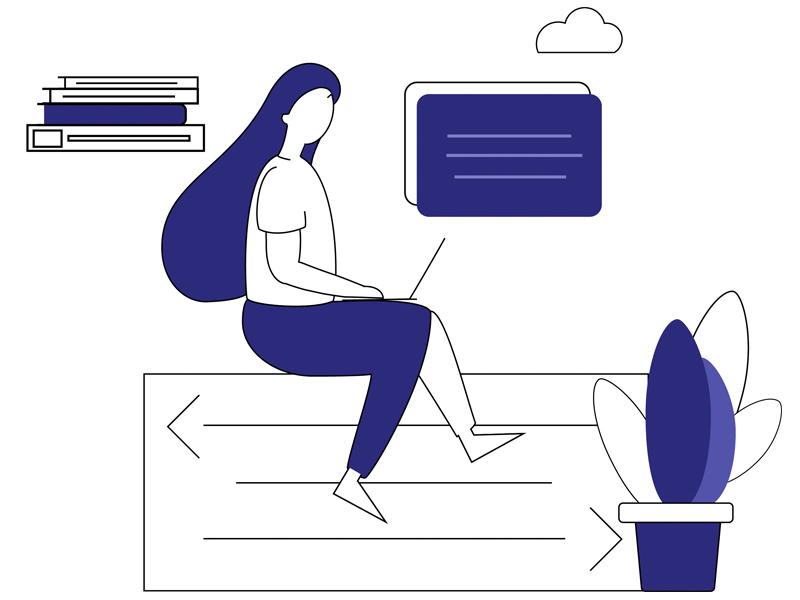 They work with rigorous scrutiny while working on language, subject and stylistic consistency; with adequate experience in scientific, technical, medical, legal, academic, humanities and other such spheres. DiTech also offers editorial services in multiple languages.
Any errors or inconsistencies in the text can affect the readability of a book or a journal. Apart from the author, a fresh pair of eyes with expertise in grammar can easily spot the errors in the document and refine its content.
Enhance and Structure Layout
Create & maintain Publisher house style
Clean up & referencing
Check and make sure completeness of the document
Highly specialized subject-area teams
Line editing
Reference and citation formatting
Plagiarism reduction and Fact-checking
Maintain the author's expression
Grammar
Style
Sense
Syntax
Bibliographic indexing
Keyword indexing
Subject/analytical indexing
Author and name indexing
Product indexing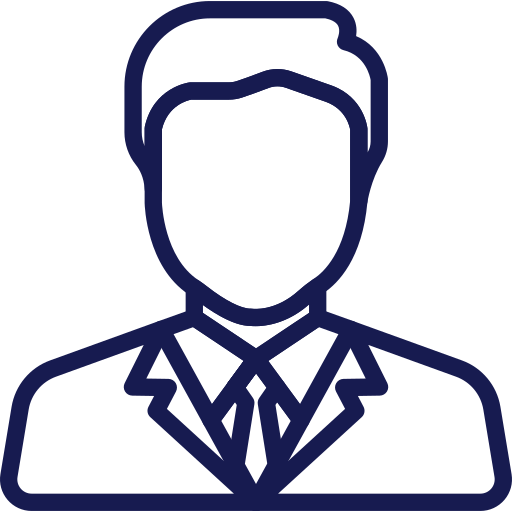 Dedicated Project Managers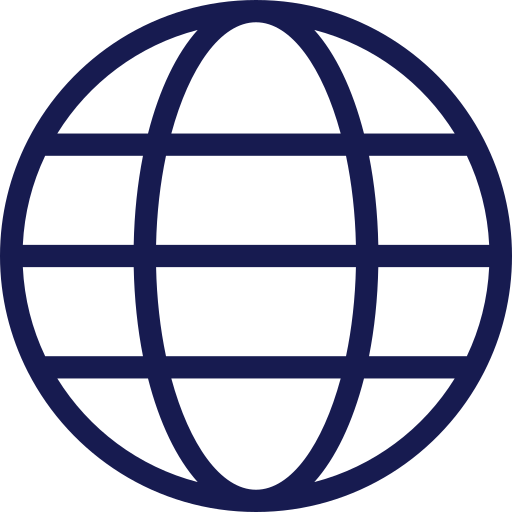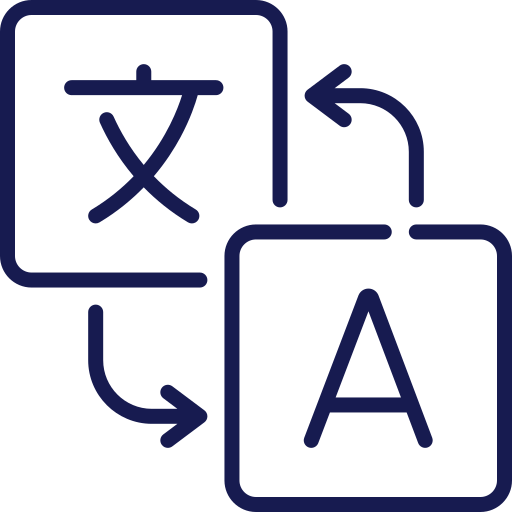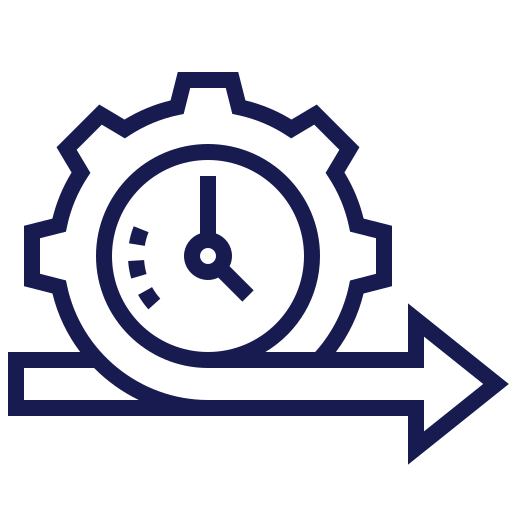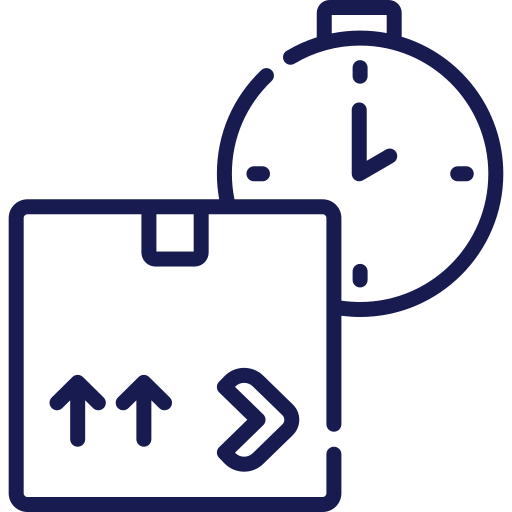 We Help You With The Best Strategies & Execution